Family fun for the Holidays awaits you at the live musical Humbug! being presented by the Franklin Performing Arts Center (FPAC) at THE BLACK BOX in downtown Franklin December 12, 13 and 14.  Tickets can be purchased online here.
Enhanced by a 10-piece ensemble of professional musicians, Humbug! retells Charles Dicken's classic A Christmas Carol for modern times.  As the FPAC's website says "Newly restaged for THE BLACK BOX, Humbug! delivers a holiday gift of hilarity with a timely – and timeless – message!"
Support the local arts community
Humbug! is a great opportunity for you experience a live performance at THE BLACK BOX, the exciting 200 seat theater and multipurpose event facility recently opened by the FPAC and its related Franklin School for the Performing Arts (FSPA)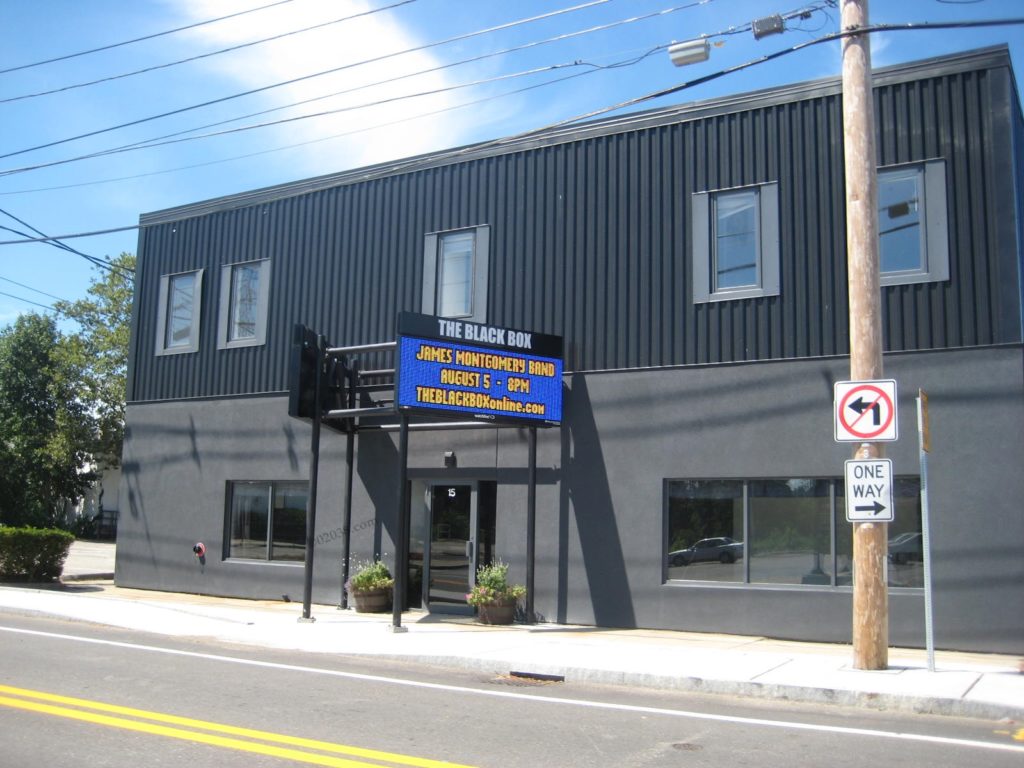 THE BLACK BOX is located at 15 West Central Street, Franklin, MA.  THE BLACK BOX represents large financial investment in downtown Franklin by the FPAC and the FSPA. THE BLACK BOX already has benefited Franklin by being opened to the public for free performances during the Franklin Holiday Stroll.

Franklin is very fortunate to have both the FPAC and FSPA operating in town.  They and THE BLACK BOX deserve your patronage!  You can learn more about this new live performance venue by following the link here or in the image above.
Copyright ©2014 02038.com