The first half of 2015 saw the average sale price of townhomes at Chestnut Ridge in Franklin, MA rise 9.8% compared to 2014's first half average.
Chestnut Ridge's first half 2015 average sales price was $380,000, compared to $346,267 for the same period last year.  (All data in this report derived from MLS-PIN.) This is the third year in a row that first half average sales prices have risen at Chestnut Ridge.
Chestnut Ridge condos a Franklin favorite
Chestnut Ridge townhomes are a popular choice for condo buyers in Franklin, Massachusetts. Chestnut Ridge units are spacious and come with a full basement.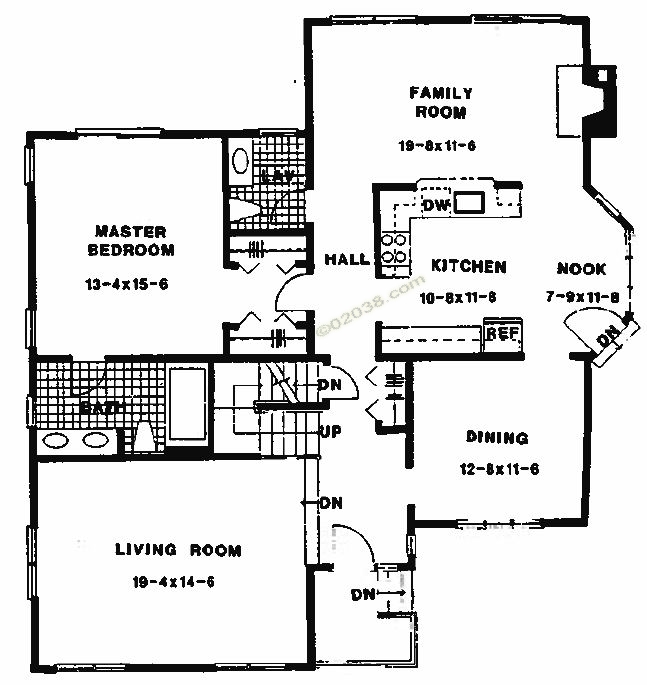 A significant number of these townhomes have first floor master bedrooms, a very important feature for many buyers.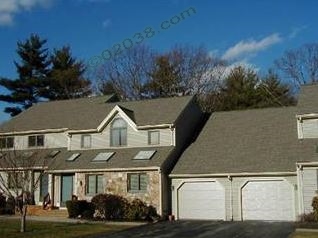 All units come with at least a one car garage.
Chestnut Ridge was constructed with cul-de-sacs and roads that gently loop through the development
This enhances a campus-like feel to the community and reduces the amount of drive by traffic noise.
Advantageous location
Chestnut Ridge offers residents a beneficial location in Franklin, close to shopping and I-495, the major commuter highway in the region.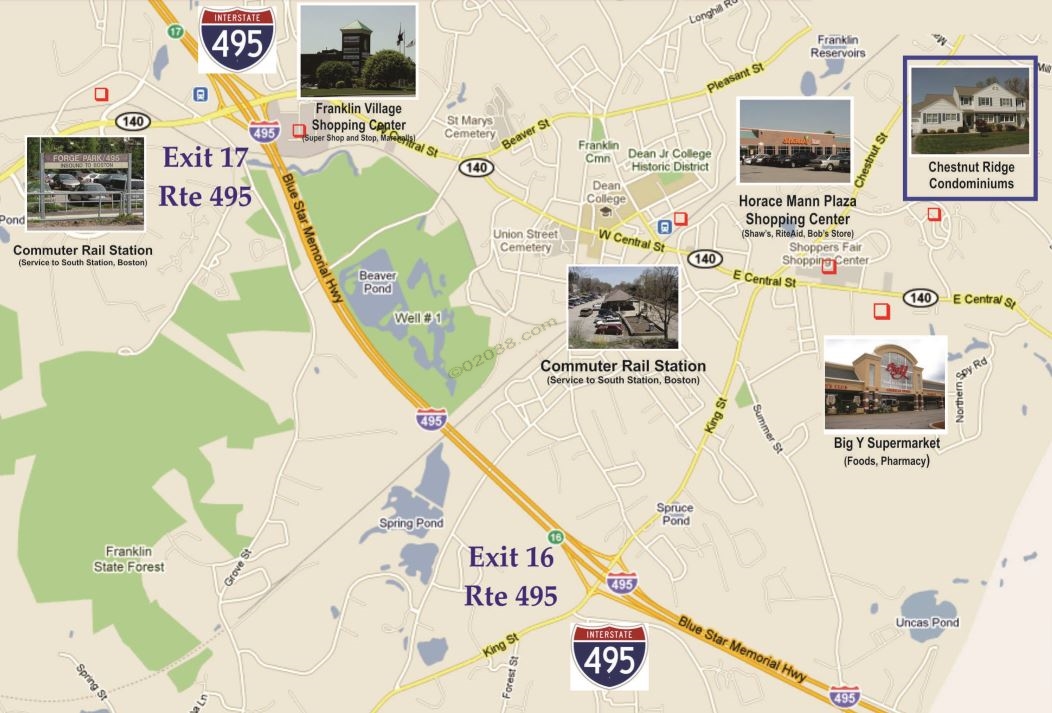 Chestnut Ridge is close to the Horace Mann shopping plaza (home to Shaws) and is a short drive to Big Y.   There is a Walgreens drugstore also close by.
The Chestnut Ridge community is not age restricted, meaning you do not have to be 55 years old or older live there!
Learn more about Chestnut Ridge here.
Contact Warren Reynolds to buy or sell a townhome at Chestnut Ridge!
Copyright ©2015 02038.com