Home buyers looking for a good deal this fall may be hard pressed to find bargains in the Bay State. Greater Boston home prices are now near their all time highs, according to the latest seasonally adjusted Case-Shiller Home Price Index published by Standard and Poor's.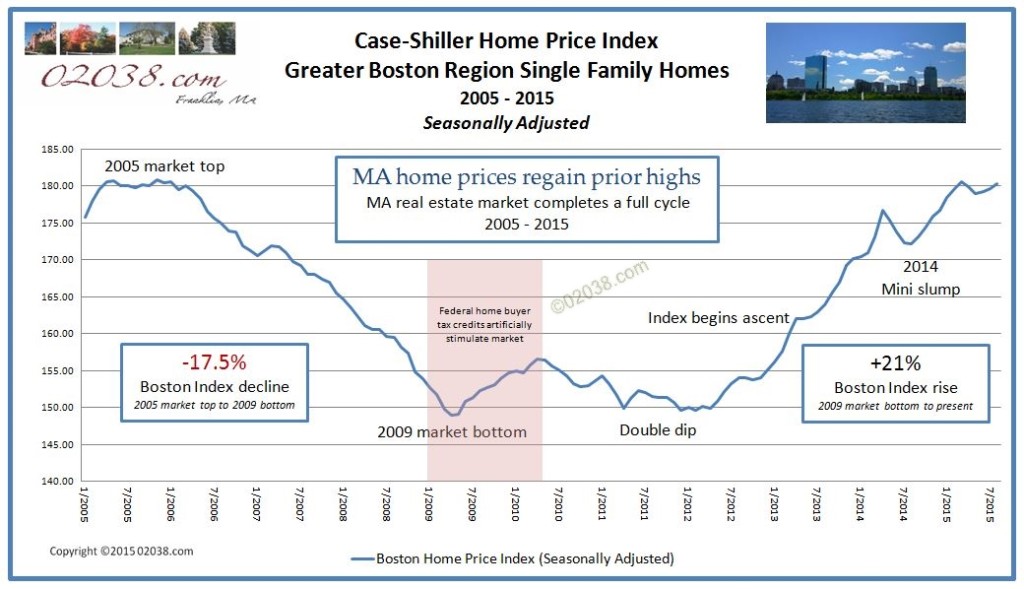 At its current reading of 180.28, the seasonally adjusted Boston Home Price Index now stands just 0.3% below November 2005's record high of 180.81. The Index has risen 21% from its market cycle low of 149.05 set back in April 2009.
Low inventory of homes for sale
The supply of homes for sale in Massachusetts this fall is exceedingly low, as strikingly demonstrated in the chart below.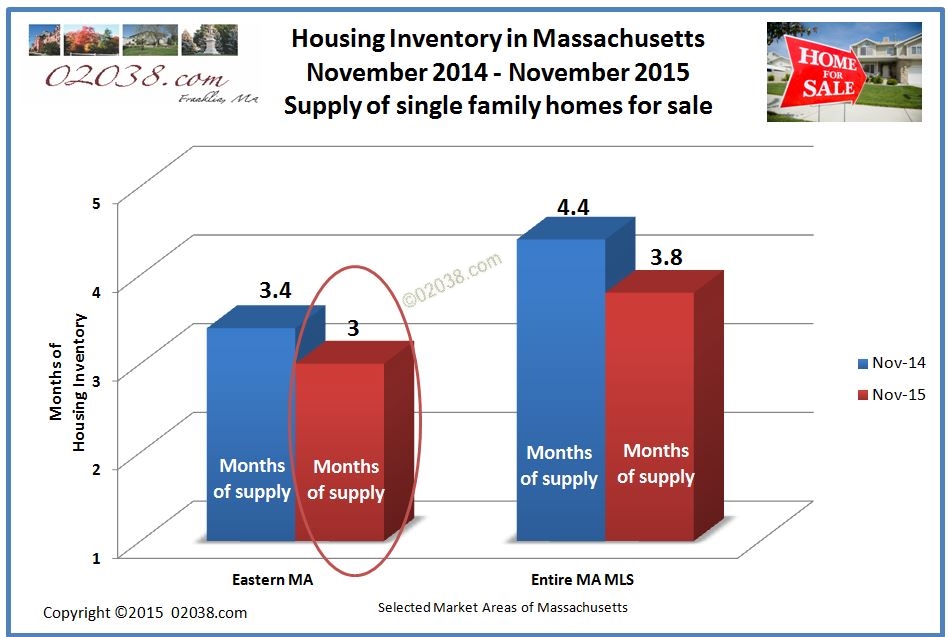 Anything less than six months' worth of inventory is generally considered a tight real estate market.  With only a three month supply of single family homes for sale in eastern Massachusetts, the MA housing market is not a buyer-friendly environment!
For home buyers looking for a good deal, look for long DOMs

In a seller's market such as ours, it's not easy finding bargains.  However, even in the current pro-seller low inventory market, there are some listings that can present buyers with an opportunity to negotiate.  These listings are the ones that have been for sale for a long time. They have developed what agents call "long DOMs" (long days on market).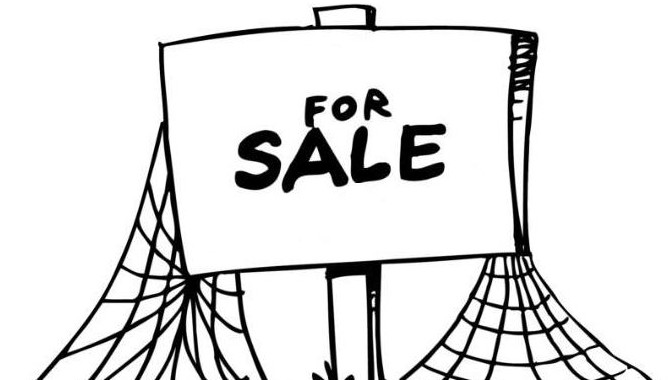 Home buyers often can command valuable negotiating leverage with listings that have long DOMs . . . if they want to buy one of these homes.  Some buyers make the mistake of dismissing all long DOM homes out of hand as problem listings that no one wants.  But that's simply not always the case!  Some long DOM listings are decent homes that were overpriced when they hit the market and now simply are having a hard time finding a buyer.  For the right home buyer, these offerings can sometimes be a gold mine!
Long DOM listings for sale now
In that gold mining spirit, below are some listings in the suburbs to the west and south of Route 128 that have DOMs in excess of 200 days.
First are some long DOM condos:
Now we see some single family listings sporting some gaudy DOMs:
(Note that if you are reading this months after publication, you may not see many listings in the displays above, as the homes may have sold.)
Striking gold with long DOM listings
Especially in the fall, some sellers of a long DOM listing suddenly see the light and want to cut a deal to get out of the property before the snows of winter start flying.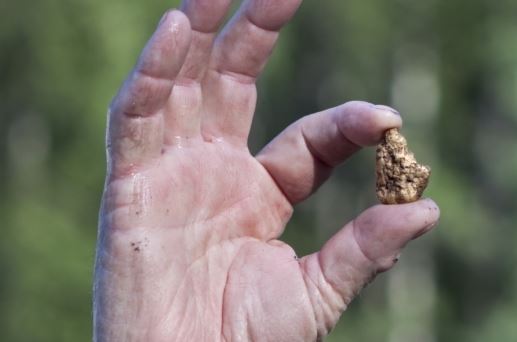 So it can be well worth your while to check out long DOM listings this fall – you just might strike gold!
Copyright ©2015 02038.com