On this Saturday, January 27, all Franklin residents are invited to be at the new community room of the recently expanded Franklin Public Library at 10 AM to attend an intriguing presentation and discussion session concerning how to work constructively with town officials to help make Franklin's municipal government function more effectively and transparently.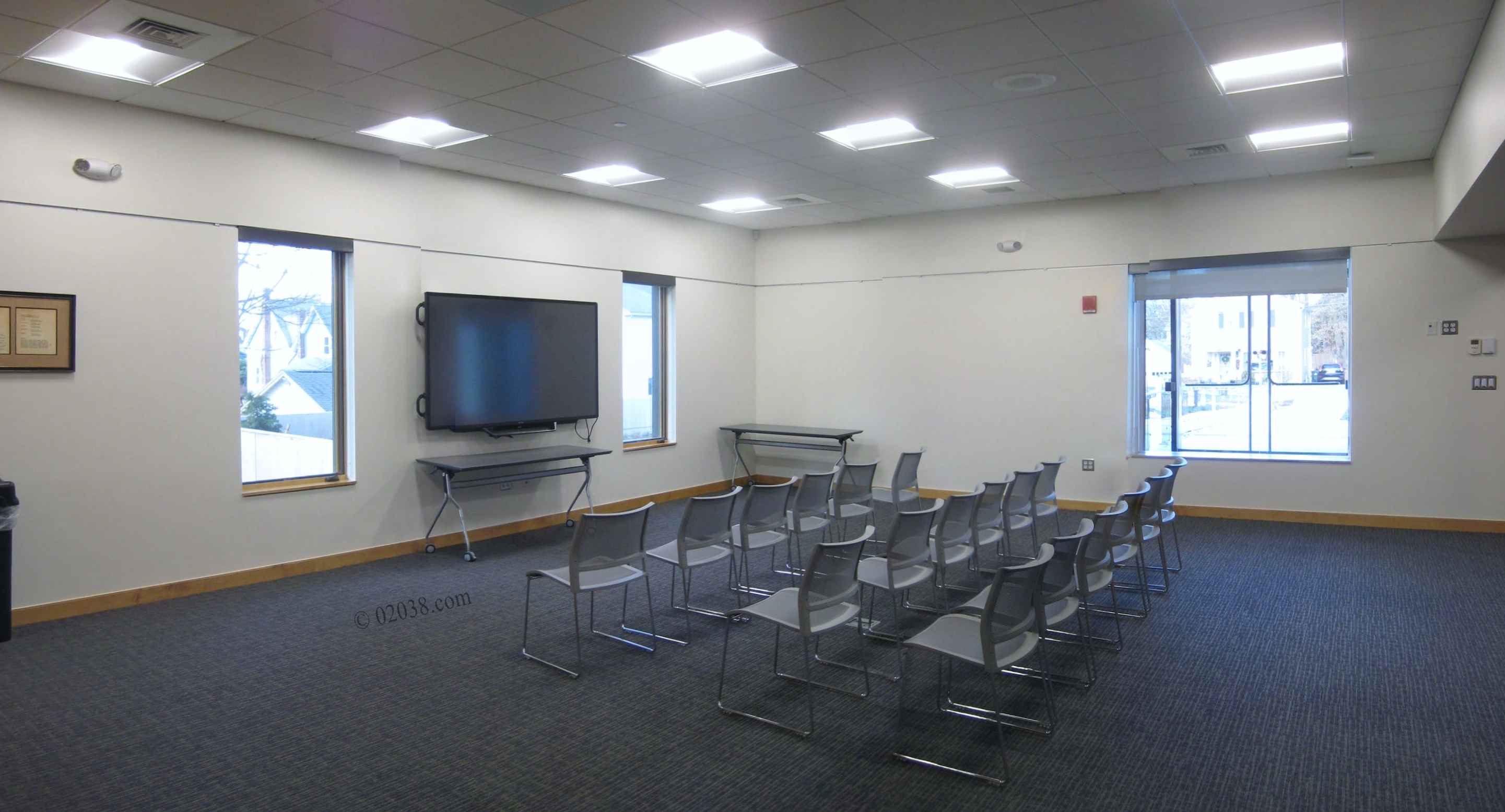 The Milford Daily News in a recent article about the upcoming event, quoted meeting co-originator Alan Earls as stressing the supportive, non-confrontational content planned for this session:
"We don't want it to be an 'us versus them' thing at all," he said. "I realize (town officials) also have a really big challenge in working with the town, because many of us don't know a lot of what happens, and how it works."
Making town government work better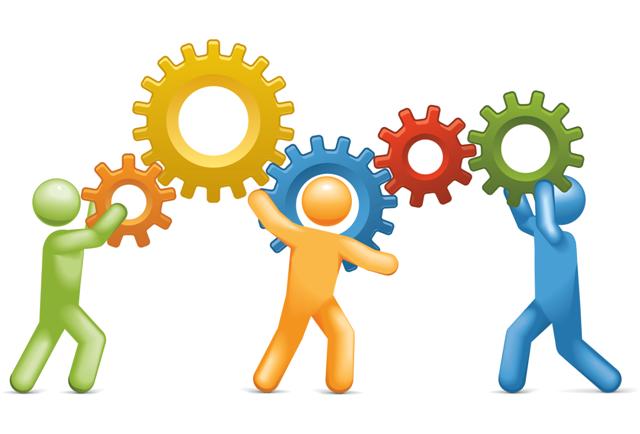 Alan Earls is the father of the newly elected Franklin Town Councilor Eamon McCarthy Earls, who successfully campaigned last fall on a reformist 'better government' platform. The elder Earls said in the Milford Daily News article that he envisioned Saturday's meeting as the first in a series of public sessions that enable town residents to express what they want from the municipal government and gain back an understanding of how they can cooperate with town officials to achieve those goals.
Meeting agenda
The meeting will get underway with a presentation by Dr. Robert Krim, associate professor of entrepreneurship and innovation at Framingham State University.

State Representative Jeffery Roy, a former Franklin Town Councilor and past member of the Franklin School Committee for 10 years, will be on hand to give his unique perspective on the functioning of government on both the state and local levels.
Other officials making presentations or answering questions at Saturday's event include Town Council Vice Chair Thomas Mercer and Denise Shultz, the current Vice Chair of the Franklin School Committee.
If you want to find your voice in the Franklin community, or just want to explore how to help your town government work better, come to Saturday's meeting. This is a rare opportunity to further the highly beneficial goal of a better, more functional Franklin, MA!
Copyright ©2018 02038.com