Real estate attorneys remain integral to the transfer of title to real property in Massachusetts. By statute, an attorney must conduct the real estate closing in MA.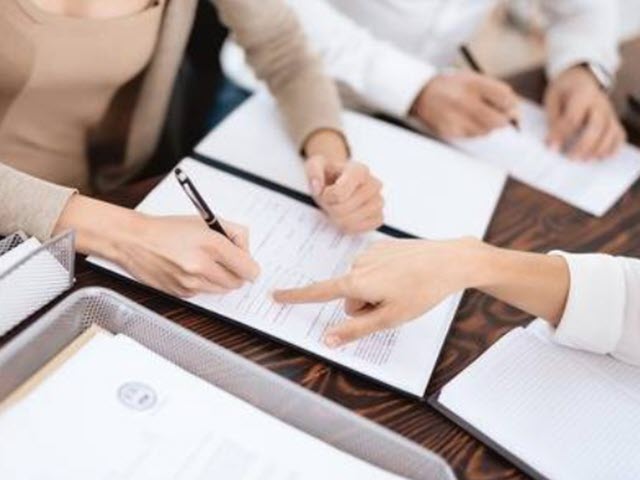 The Bank Attorney

Most home buyers get mortgages. They pay for the services of the closing attorney (often called the "bank attorney") as part of the fees associated with their mortgage financing.
Because the mortgage lender will retain an attorney to handle the closing, some home sellers and buyers think they can safely avoid paying for their own attorneys. They'll use the "standard form" Purchase and Sale Agreement and let the bank attorney take care of all pre-closing duties.
Hire your own or trust the lender's attorney?
So should you hire you own attorney when you sell or buy a home in Massachusetts?
The answer depends on your tolerance for risk.
Think of hiring a real estate attorney like getting property insurance on your home: if all goes well while you own the home and there is no property damage or other losses, the annual premiums you'll pay for homeowner's insurance are a waste.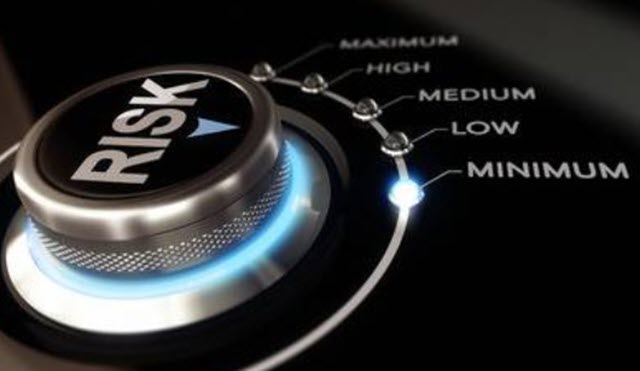 But if something bad happens (a fire or someone slips and falls on your property), you'll be very glad you have that insurance coverage!
Same as with the purchase or sale of your home. If you can be sure that all will go smoothly from P&S signing through the closing, you probably could safely avoid retaining counsel. But is the relatively small savings in legal fees worth the risk?
Nothing "standard" about the P&S Agreement
Unless you want to take a very hands off attitude with your transaction, it's highly advisable for both home sellers and home buyers to get legal input into the Purchase and Sale Agreement. It's the contract that governs what essentially is the "marriage" between buyer and seller from signing until closing.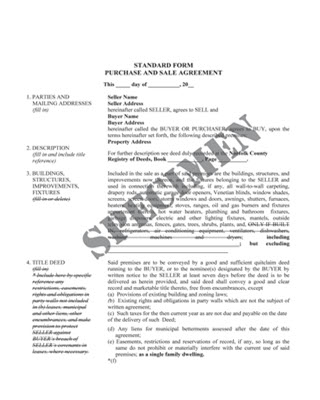 There are many standard clauses in the agreement that ideally need tailoring to your specific transaction. So please don't lightly dismiss the need for a real estate attorney to help you with your real estate transaction.
Next to a skilled and knowledgeable Realtor® on your side, a good real estate attorney can be instrumental in making your purchase or sale a success!

Copyright © 02038.com