SOLD | $610,000 | 10 Blueberry Lane, Upton, MA
The home seller was very pleased with our work for her: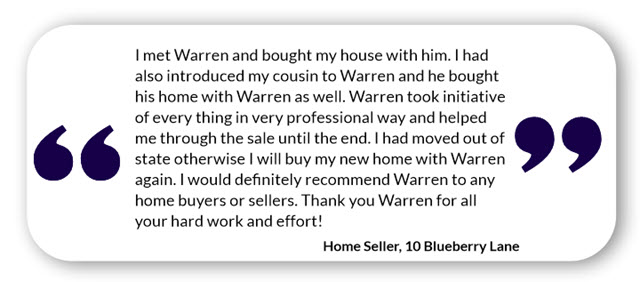 Prime location in Upton, MA
The maps below show where the home is located in relation to important destinations, such as highway interchanges and and local schools.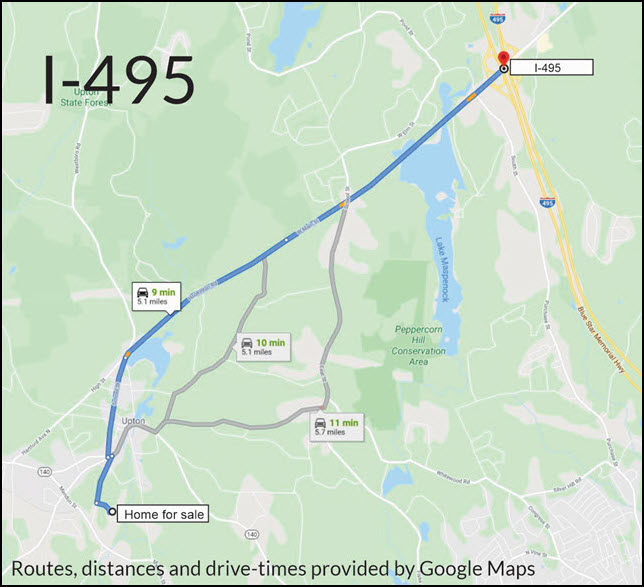 Video of the home's highlights
The video below shows just some of the highlights of this fine home.
3D tour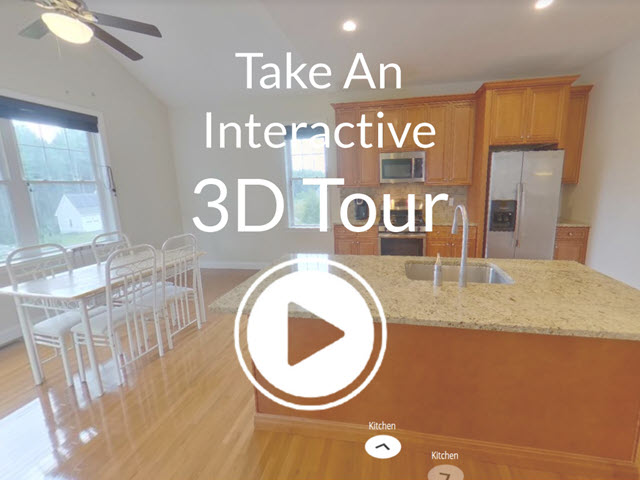 Floor plan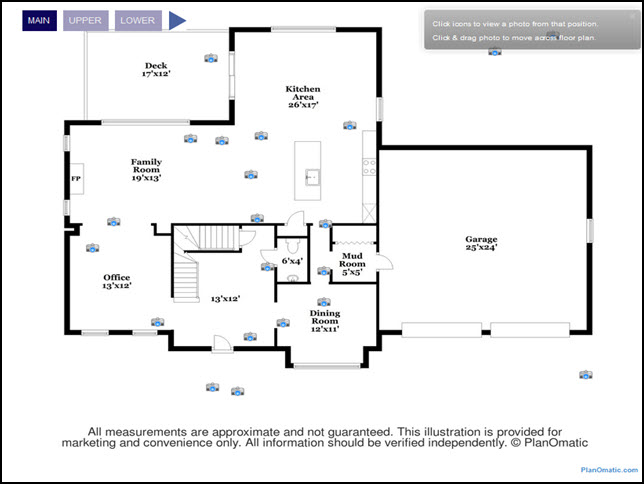 Photo gallery
Contact Us
Use the form below to contact us to get answers to questions about the marketing and sale of10 Blueberry Lane.
Copyright ©02038.com