SOLD | $610,000 | 10 Blueberry Lane, Upton, MA
The marketing of 10 Blueberry Lane in Upton, MA generated a lot of interest and several offers. The seller was moving under very trying and difficult personal circumstances, which required the upmost tact and discretion by me. (You can review all of Warren Reynolds' recent listings and sales here.)
Happy home seller
The seller was very pleased with the way listing agent Warren Reynolds handled the sale on her behalf. She had the following to say about her experiences with him: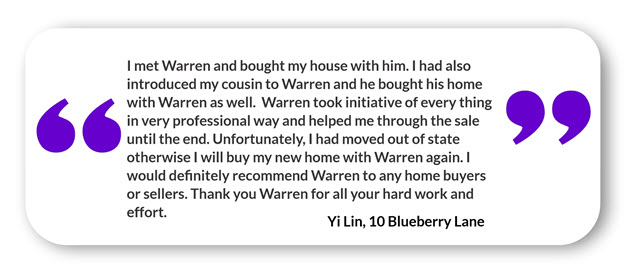 Preparation for market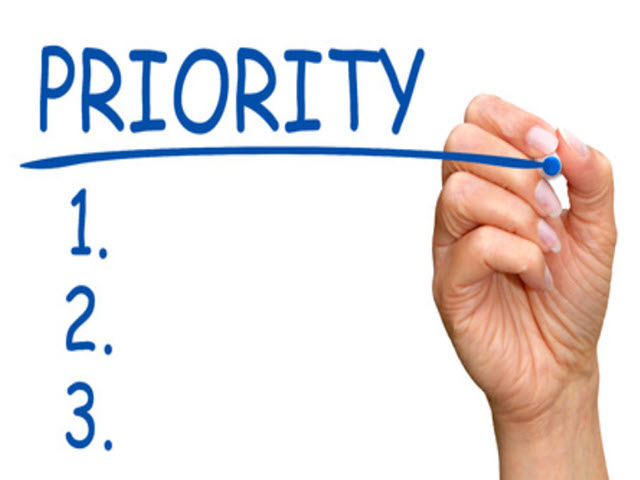 in terms of work needed to get the property ready for marketing, the process was straightforward. The home was only four years old and had been well maintained. There were only a few items on the to-do list that needed attention, including repairing some damaged baseboard and replacing a small area of water damaged wallboard in the master bath. Warren referred a talented handyman to the seller, and he took care of everything.
Marketing
Because the home would appeal to buyers in a broad geographic region, Warren created a number of maps that showed where the home was located in relation to important linkages, such as highway interchanges and and local schools.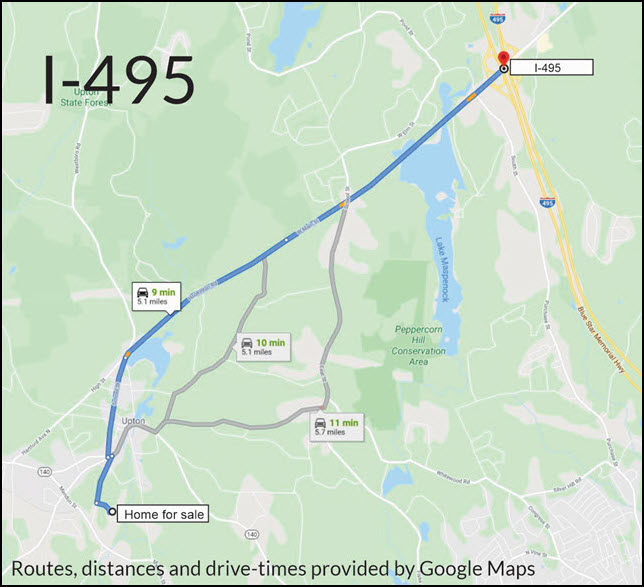 Video of the home's highlights
The video below shows just some of the highlights of this fine home.
It's a powerful involvement tool!
3D tour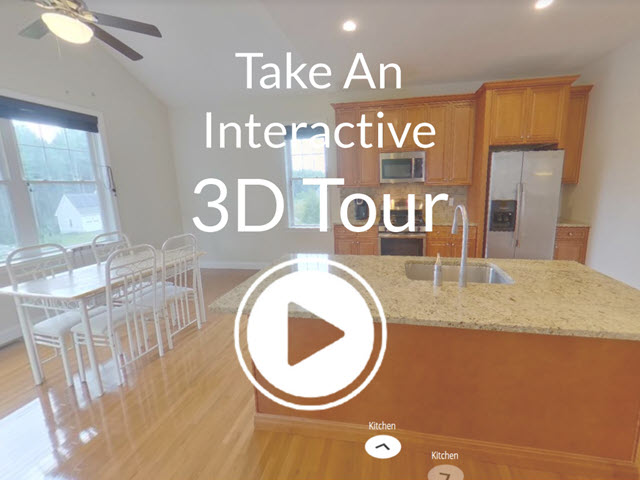 Professional photos
The hardwood and granite kitchen has a tile backsplash and an extended center isle with breakfast bar.
You can see all of the photos on the marketing landing page Warren created for 10 Blueberry Lane here.
Floor plan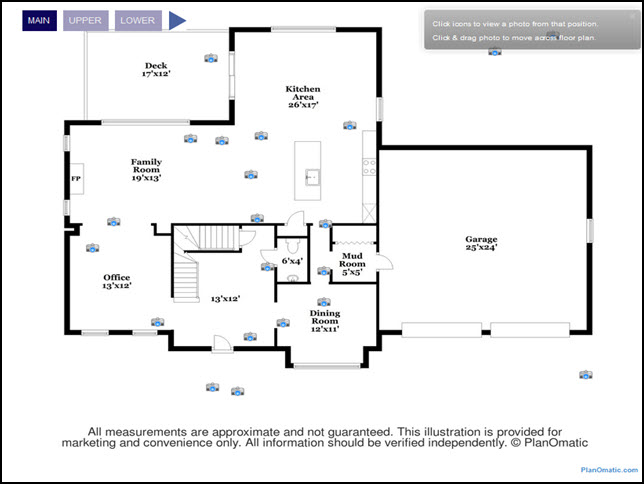 Contact Warren Reynolds
You can use the form below to contact listing agent Warren Reynolds to get answers to questions about the home.
Copyright ©02038.com