Dacey Community Fields, Franklin, MA
Some consider the Dacey Community Field the best ballfield resource  in Franklin! The Dacey Community Field is located on Lincoln Street in Franklin, MA and was opened in 2007. 

This large open space area offers a multi-purpose sports field suitable for soccer, football, and lacrosse, 2 smaller fields for youth soccer, a youth baseball field, and a youth softball field.  The parking lot is huge and there are paved walkways bordered with soft grassy ground that make good spots for young children to practice their bike riding, skating and scooter skills.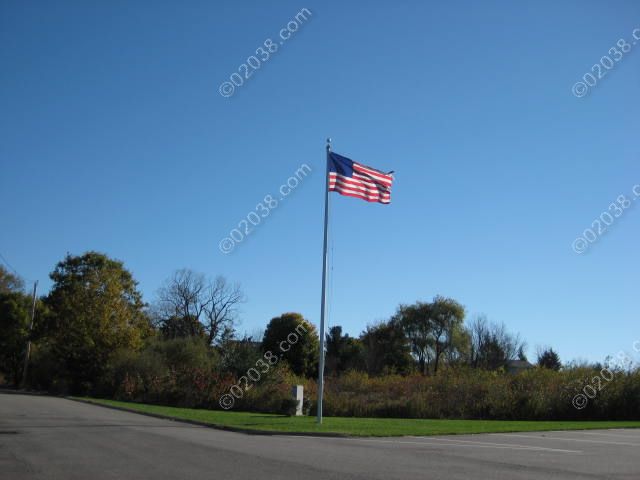 The Dacey playground was built to the serve children with special needs as well as the general population of youngsters in the 5-12 year old range.  The playground reportedly is the largest ADA compliant play area in Massachusetts.

There is a handicap van parking area and a handicap-accessible walkway to the ramp of the playground.
Copyright ©2009 02038.com