Dean College Children's Center
The Dean College Children's Center is a great asset to the Franklin, MA community.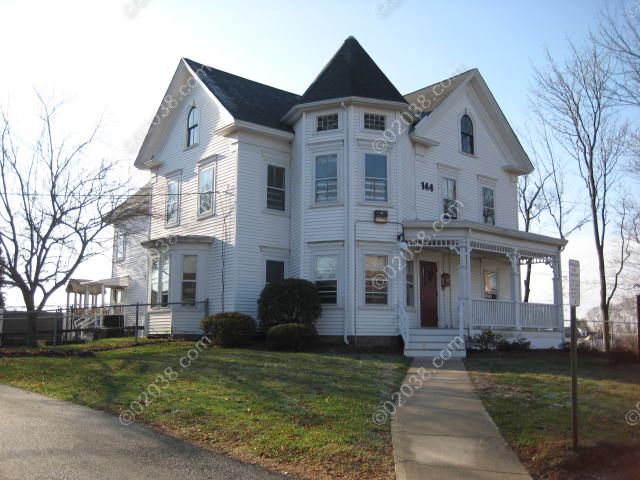 Dean College runs the Children's Center as part of the college's Early Childhood Education Department. Dean's Early Education program students teach at the center along with the program's faculty and center staff.
The Children's Center serves children aged 2.9 to 6 years.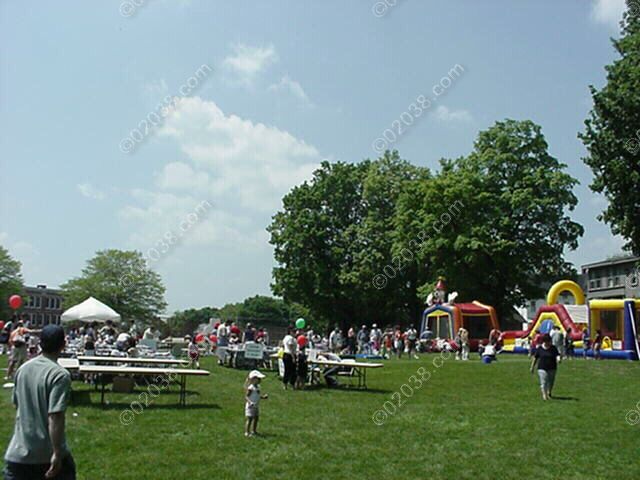 They also have an annual spring children's festival – lots of fun and food!
The following is a quote from the Dean College web site:
"The Dean College Children's Center is an award-winning fully accredited on-campus preschool for area youngsters ages 2.9 to 6 years. The program is designed to encourage maximum development of a child's social, emotional, physical and cognitive growth. The children benefit from a low student-teacher ratio, as Dean College Early Childhood Education Students work with college faculty and Children's Center Staff in the center."
Dean College Children's Center
99 Main Street,
Franklin, MA 02038
508-541-1598
http://www.dean.edu/Services/ChildrensCenter.cfm