Dean College and the Massachusetts Star Players proudly present "The Wiz" in a series of live performances at The Main Stage Theater on the Dean Campus in Franklin, MA. Shows start at 7:30 PM on August 20th, 21st and 22nd and at 2 PM on August 22nd and 23rd.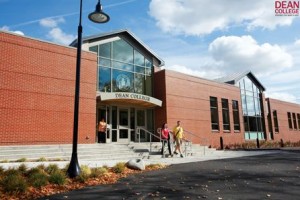 The theater is located in the Dean College Campus Center and is both air conditioned and handicap accessible. There is plenty of free parking in the Dean parking lot at 109 West Central Street, Franklin, MA.

You can easily buy tickets to "The Wiz" online or at the theater door.
Colorful, fun show, great for kids and adults alike
A preview of "The Wiz" was performed on the Franklin Town Common recently as part of the Franklin Cultural Festival.
The preview was wonderful!  The actors are talented and energetic, the singing is first rate and the costumes are colorful and engaging.  My 9 year old (who hasn't met a video game he did not love) was entranced!  He wants to go to the full show; if he likes it, your kids will too!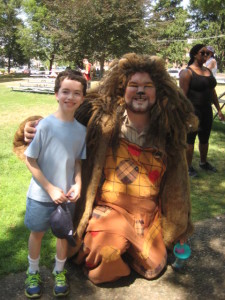 Take advantage of this opportunity for you to expose your children to live theater right in Franklin – the whole family will have fun!
College towns make lively places to live
One thing home buyers look for in a community is a robust cultural life. That's where a college town distinguishes itself! Franklin, MA is fortunate to be home to Dean College, a key contributor to the quality of life in Franklin.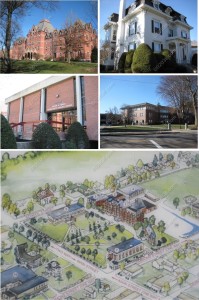 Dean students enliven the downtown area, supporting places in which to eat and socialize. Dean also contributes heavily to the arts in Franklin with its School of the Arts and the Palladino School of Dance. Dean is also affiliated with the Star Players of Massachusetts which stages professional quality theater open to the public on the Dean campus.
Contact Warren Reynolds with any questions you have about buying a home and living in the Town of Franklin, Massachusetts!
Copyright ©2015 02038.com