You don't need 20% down to buy a home, even with today's tight credit standards.
FHA loans (administered by the US Department of Housing and Urban Development) are a very popular choice for home buyers because they require only 5% or even 3.5% down!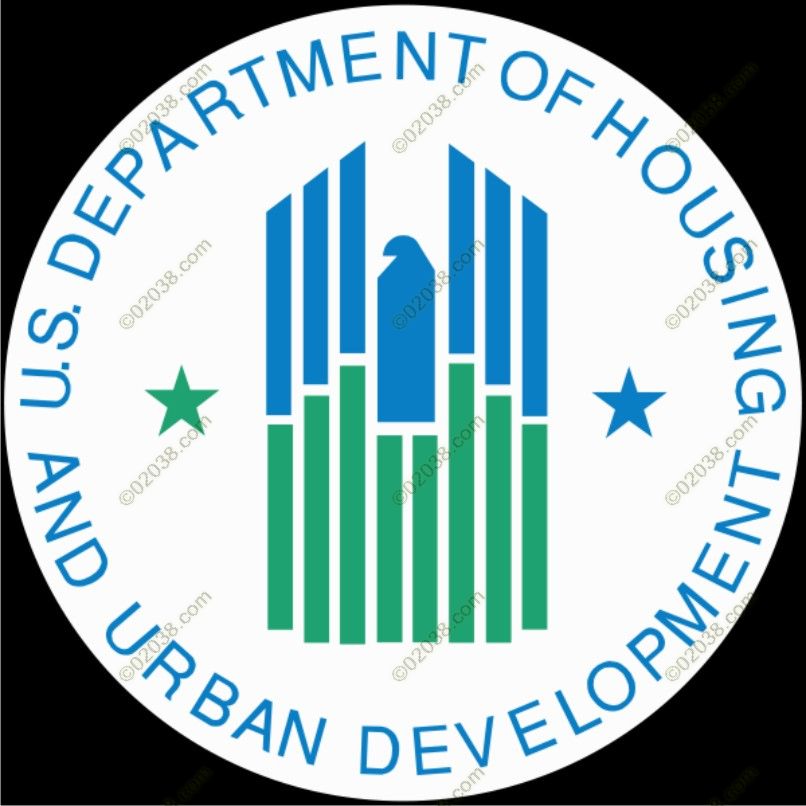 Here are some of the advantages of FHA loans:
Low Rates
FHA loan rates are comparable to regular mortgage interest rates.
No Need for 20% Down
With FHA loans, you can make as little as a 3% down payment.  So forget about 20% down or PMI payments!  It's also OK to use help to amass that 3% down payment.  Down payment money can come from a variety of sources including your parents and other family.
Less Rigorous Qualification
The FHA insured mortgage loan carries a lot less risk for mortgage lenders, so they in turn impose relaxed loan qualification standards on borrowers.  This means you'll have an easier time being approved for an FHA loan.
Credit Blemishes are OK
Because FHA loan qualification standards are lowered, your past credit problems might not be an obstacle to loan approval.
Learn more about FHA loans at the HUD web site – this site has lots of good content on a wide variety if topics applicable to all aspects of home ownership!
Copyright ©2009 02038.com