The Temple Etz Chaim is situated at 900 Washington Street in Franklin, MA.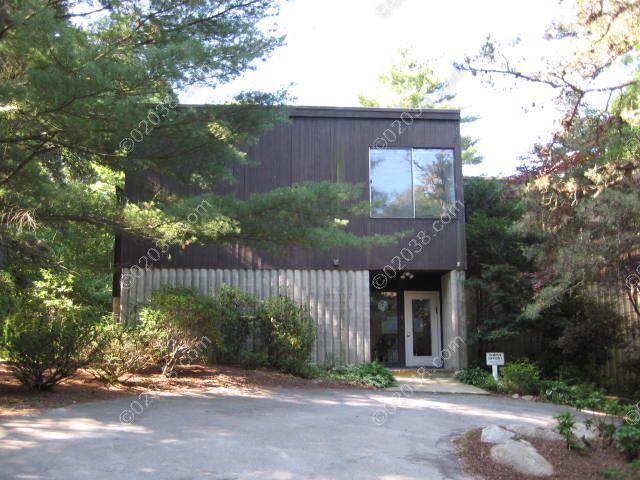 Quoting from the temple's web site:
"We are a young growing Reform Jewish community.
We pride ourselves on our warm friendly atmosphere. It's amazing how quickly you feel part of our family. Our young congregation is diverse in family culture; our large percentage of interfaith families calls Temple Etz Chaim their spiritual home.
Our members come from many surrounding communities in addition to Franklin: Holliston, Medway, Wrentham, Mendon, Milford, Plainville, Bellingham, Norfolk, Millis, Hopedale, Blackstone, Sharon, Medfield, Upton, and Cumberland and Woonsocket, R.I. "
Temple Etz Chaim
900 Washington Street
Franklin, MA 02038
508-528-5337
http://www.temple-etzchaim.org