The Friends of the Franklin Library in Franklin, MA advocate for and financially support the Franklin Public Library through book sales and annual membership dues.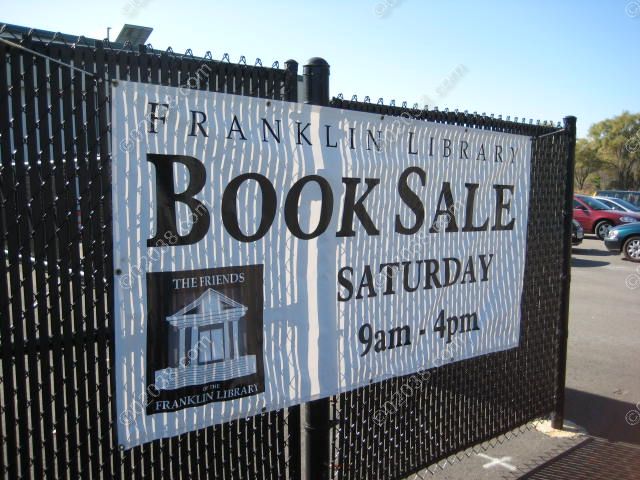 The Friends donate the monies needed to run the children's summer reading program at the Library.  They also cover the cost of the wonderful system of museum passes at the Library.  The Friends also buy specialty books and equipment for the Library.
The Friends hold monthly meetings – all are welcome!
The book sales should not be missed!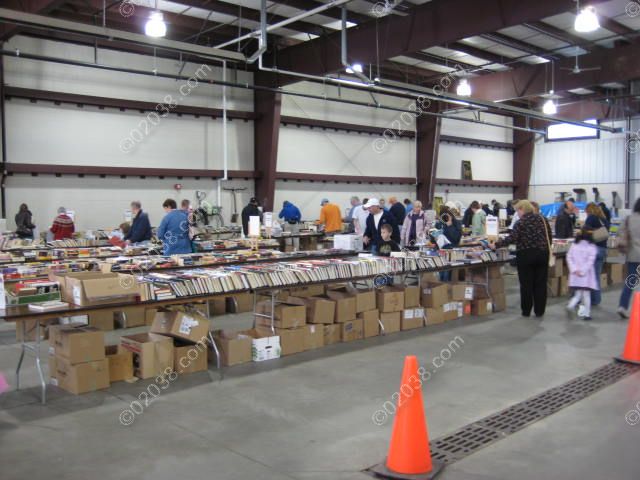 The book sales feature a huge number of volumes and are very popular.  You'll find lots of great books at bargain prices . . . and help the Franklin Public Library as well!
If you have books you want to donate, just drop them off at the library (there are bookshelves for drop-offs of book donation on the lower level near the Community Room).
Copyright ©2009 02038.com