When I looked on-line today, there were over 61,600 search results in Google about the search phrase "$8,000 tax credit for first time home buyers".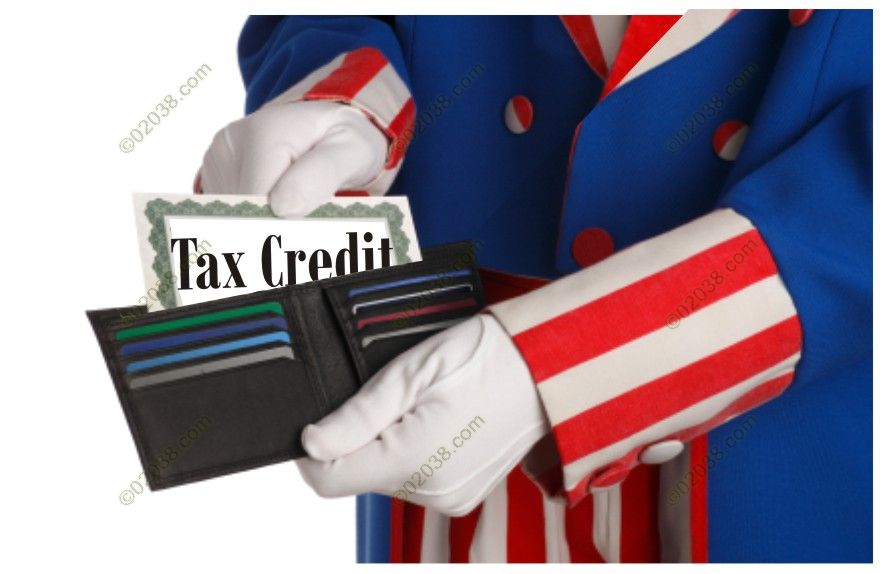 There's bound to be a lot of hits within those results concerning other tax-related content.  But even if only a small fraction of those search results actually concern the newly enacted $8000 tax credit for first time home buyers, you should be able to easily access any number of comprehensive and detailed reviews of this sure-to-be popular aspect of the Federal stimulus package.
As of today, there already is an authoritative site that provides what seems to be reliable information on the tax credit: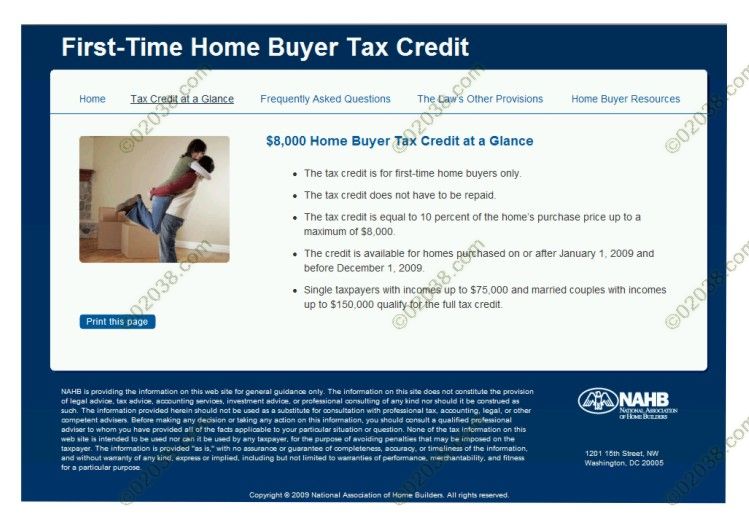 Please confirm what you read on that site with your tax adviser.
Here's a very brief overview of some aspects of the credit; the following is a cursory treatment that glosses over a lot of details, so please consult a tax professional before making any purchase decisions:
• A one-time tax credit (not just a mere deduction) of up to $8000 is available to first time home buyers for a limited time.  To qualify for the credit, you must take title to the property no earlier than January 1, 2009 and no later than November 30, 2009.
• The actual credit is the lesser of $8,000 or 10% of the value of the home being bought.  So if you buy a condo unit for $70,000, your tax credit would be $7,000.
• You are defined as a "first time buyer" if you (and your spouse) have not owned a home at any time over the three years prior to the purchase. 
• The home must be occupied by you as your principal residence.
• There are several provisions regarding income, so examine these carefully.  Briefly, singles must earn an annual income of less than $75,000; for couples, the income limit is $150,000.  There are partial credits for higher-income earners.
We'll see in the coming months how much of a stimulative effect this tax credit has on the Massachusetts housing market. 
Homes in most price ranges in the regional market surrounding Franklin, MA seem to be getting showings and homes are selling.  However, this tax credit would seem to be a very good incentive to get hesitant first time buyers to make that important first home purchase in 2009!