Young children will enjoy visiting the Public Library in Franklin, Massachusetts.  In addition to an attractive and well-stocked children's room, the Library offers plenty of activities for the little ones.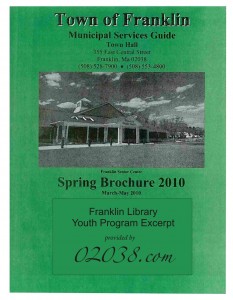 Click on the image above or the hotlink to download the spring 2010 program guide for the Franklin, MA Public Library.
Story-telling and fun activities
In addition to its regular roster of children's story-times and activities, there are special events for the young set planned at the Franklin Public Library throughout the spring 2010 season.
A highlight looks to be the pony rides set for April 21, 2010!
Photos and history of the beautiful Franklin library
If you haven't visited the Franklin, Massachusetts Public Library yet, you're in for a treat!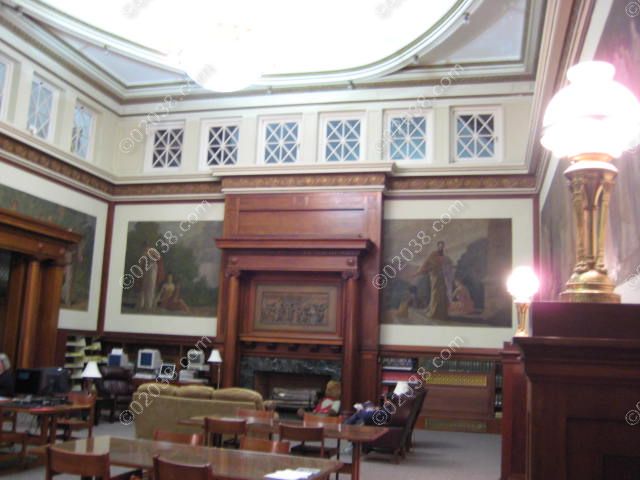 The interior is gorgeous!
Click here to see more images of the beautiful interior of the Franklin MA Public Library.
And the exterior is stately and impressive.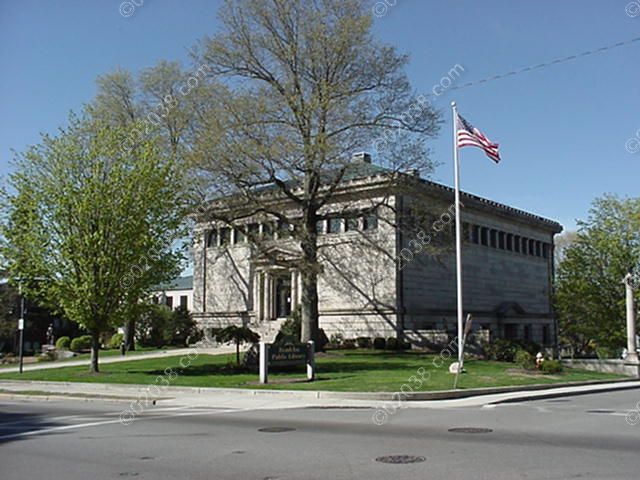 Click here to see more photos of the exterior of the Franklin Public Library.
The charming history of the Franklin Massachusetts Public Library is very interesting.  It's the first public library in America!
Copyright ©2010 02038.com