The Church of Jesus Christ of Latter-Day Saints is located at 91 Jordan Road in Franklin, MA.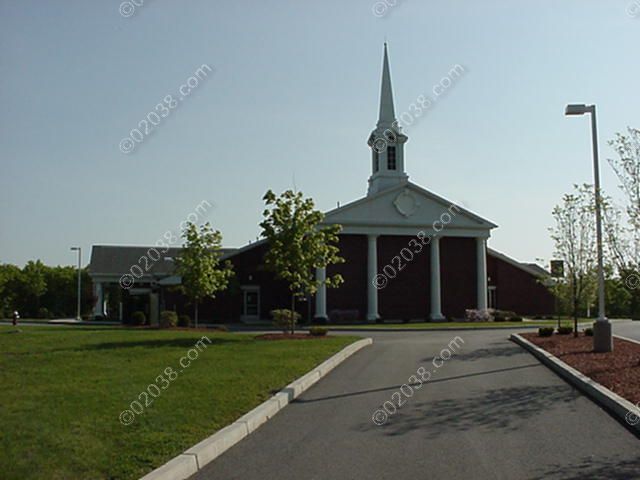 The following is taken from the church's web site:
"Heavenly Father loves you and wants you to live in His presence after this life. His plan, called the gospel of Jesus Christ, will lead you back to Him if you choose to follow it.
Faith in Jesus Christ and repentance prepare you for baptism and the gift of the Holy Ghost. Jesus Christ taught that everyone must be baptized of water and of the Spirit for the forgiveness of sins. Through baptism by one who holds God's priesthood authority and through receiving the Holy Ghost, you will be spiritually reborn. After baptism, God promises to give you the gift of the Holy Ghost, who will guide, comfort, and help you know and recognize truth."
The Church of Jesus Christ of Latter-Day Saints
91 Jordan Rd
Franklin, MA 02038
508- 553-7222
http://www.lds.org/