Real Estate Owned (REO) sales are increasingly common on the MLS in Massachusetts.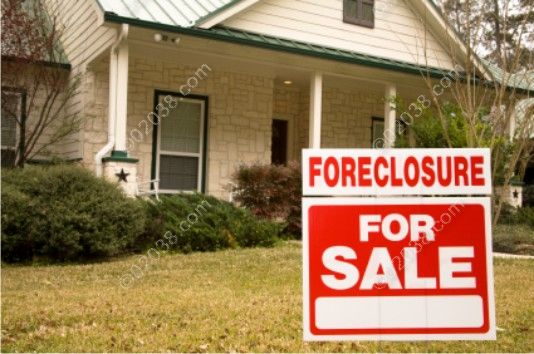 These REO sales are post-foreclosure offerings by the lender often via an agent using the MLS.  So most REO homes are easy to find and any agent with MLS access can show these listings.
As you will find when you look at the insides of a majority of REO homes, there often are a lot of structural problems and mechanical defects.   And the utilities are almost always disconnected, making a full home inspection nearly impossible.
The lender (who has become the property owner) will rarely fix any defects for you.
Often the cost of repairs when added to the price the lender wants greatly exceeds what the market value of the home will be once the repairs are done.  The lender often dismisses low offers out of hand, holding out for a high sale price.
So quite a number of REO homes sit unsold on the MLS for months as the asking price slowly drops as the lender feels its way down to the home's "as is" market value.
Still you can find some compelling REO deals if you work hard at eliminating the money pits!
Copyright ©2009 02038.com