As you may know, short sales abound in the current MA real estate market. With a short sale, the home being sold is worth less than the mortgage debt secured by the property.  The lender agrees to accept less at closing  than the outstanding mortgage loan balance.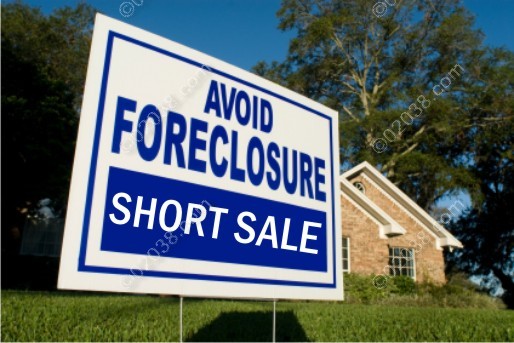 One of my recent listings was a short sale which successfully closed May 22, 2009.  The seller was in a very tough financial situation, being unable to make the monthly payments on his mortgage loan and owing roughly $140,000 more than his home was realistically worth.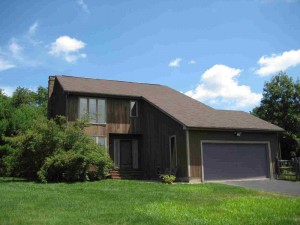 After months of the delays and bureaucratic bank bundling so typical with short and REO sales we got the bank's approval of the sale last week and closed within a few days. 
The result was a home seller able to start a new life free of a crushing debt burden with his credit mostly intact and a home buyer who got a good deal by being very patient and understanding about the repeated closing postponements we had to endure at the hands of the lender.
Here's what the home seller had to say:
"I can't tell you how relieved I am. This has been a long and arduous journey and your help and guidance during every step has been nothing short of remarkable.  It would have been next to impossible to get this done without your continued assistance. You went above and beyond your normal role to ensure there were no delays from my end.  Kindly accept my heartfelt thanks for a job well done."
The lender won also, because it very likely netted substantially more at the short sale closing than it would have received as a REO seller after an expensive foreclosure sale.
So if you are in financial trouble, a short sale can be the intelligent, proactive way to shed debt, avoid foreclosure and salvage your credit rating.
Copyright ©2009 02038.com