Walmart
Walmart is located just to the north of Franklin, MA at Exit 18 of Route 495 in the Stallbrook Marketplace in Bellingham, MA.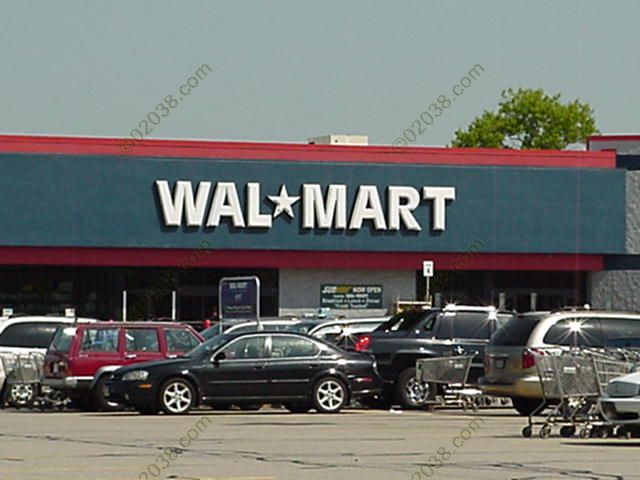 What can you say about Walmart? 
Walmart has become America's premier discounter.  At the Walmart in Bellingham, MA you find great prices on toiletries and over-the-counter drugs.  The store has a good selection of housewares, clothes, toys and electronics. 
Walmart
250 Hartford Avenue
Bellingham, MA 02019
508-966-7633
http://www.walmart.com/