Ocean State Job Lot is located in Medway, MA, a short drive to the north of Franklin, MA.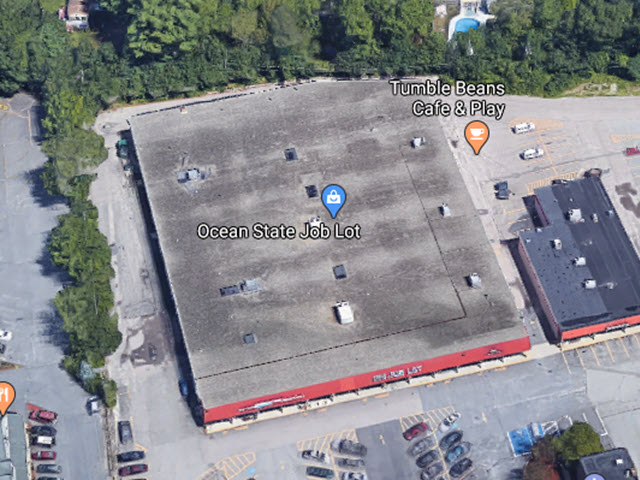 Ocean State is a great place to pick up a bargain. The portions of the inventory is heavily seasonal.  (In the fall, you're sure to find inexpensive Halloween and Christmas decorations. As spring approaches, look for gardening supplies and patio furniture.)
Year round, the store has specialty foods, toiletries, linens and housewares, as well as arts and crafts supplies.
Ocean State Job Lot
114 Main St
Medway, MA 02057
508-533-5396
http://www.osjl.com/home/default.aspx