Marshalls
Mashalls is a strong discount chain operating out a headquarters in Massachusetts.  It is owned by the same company that owns the TJ Maxx chain.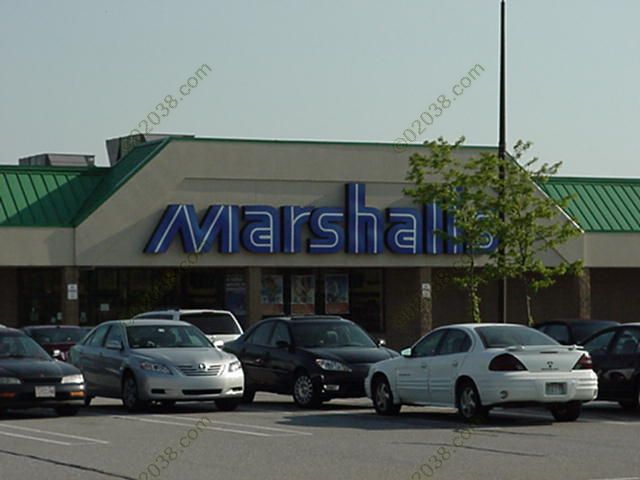 The Marshalls store in Franklin, MA is situated in the Franklin Village Shopping Center.
Marshalls offers goods along the same lines as you'll find at TJ Maxx: clothing, housewares, and gift items.  Merchandise is either imperfect or first quality items of the prior year's fashions.
If you don't see anything you like at Marshalls, try the TJ Maxx store also in Franklin, MA.
Marshalls
Franklin Village Shopping Center
200 Franklin Village Drive
Franklin, MA 02038
508-520-0338
http://www.marshallsonline.com/