Dean College Campus in Franklin, MA
Dean College has an attractive and well-maintained 100 acre campus situated in the center of Franklin, MA.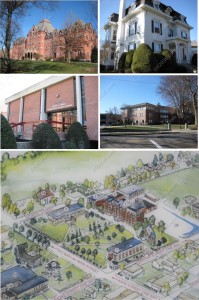 The Dean College campus lends stability, character and history to Franklin's downtown area.
There are approximately 1,000 full-time and 500 part-time students in attendance at Dean each academic year.   The student population is augmented by Dean's faculty and staff.  Together, they form an important economic base supporting the shops, resturants and service business located in Downtown Franklin.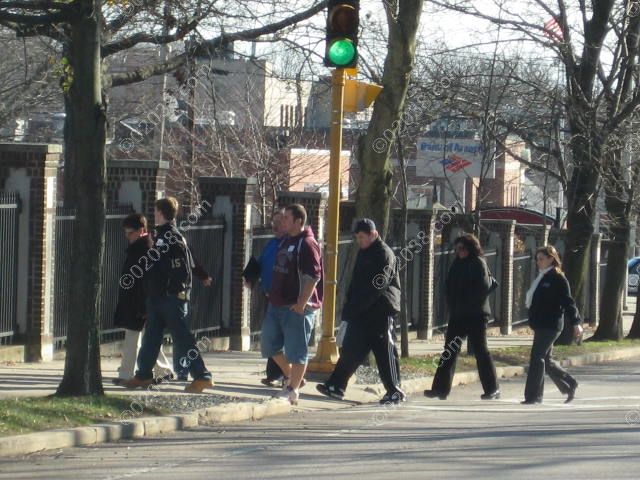 Dean College students add a lot of life and activity to Franklin, MA.  It brings back some nice college-years memories for me seeing Dean students walking to and from classes.  And seeing parents and prospective Dean students tour the campus and town each year during "Get to Know Dean Days" has become an annual rite of passage for me.
You can learn more about Dean College at their web site:
Dean College
99 Main Street
Franklin, Massachusetts 02038
http://www.dean.edu/
Copyright ©2009 02038.com