Dean College in Franklin, MA is a private residential college which contributes in so many ways to the quality of life in Franklin.
Dean's robust programs in dance, music and the theater arts are an important asset to the Franklin, MA community.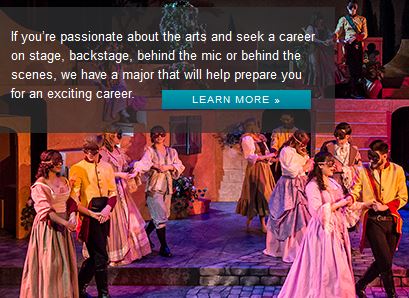 Via Dean's School of the Arts and the Palladino School of Dance , the College offers both A.A. and B.A. degrees in Dance, and A.A. degrees in Theater Arts, Communication Arts, and Musical Theater.  There also is a 4 year program leading to a B.A. degree in Arts Management. Dean's Palladino School of Dance is allied with New York's celebrated Alvin Ailey American Dance Center.  Dance classes are taught in one of four dance studios at Dean.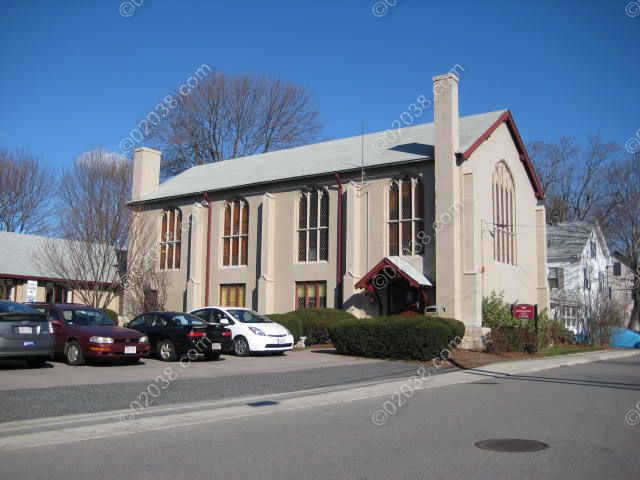 The talent and resources devoted to the performing arts at Dean, played an important role in the establishment of the Franklin Cultural District. At Dean, there's a lot of opportunities for the general public to attend quality, professional shows and recitals.  Dean sponsors many on-campus productions throughout the academic year.  Performances are also put on by the successful Dean Dance Company.
Copyright ©02038.com