The Franklin Downtown Partnership is a non-profit advocacy and support organization devoted to helping further revitalize the Franklin, MA downtown area.  It has an office at 9 East Central Street in Franklin, MA.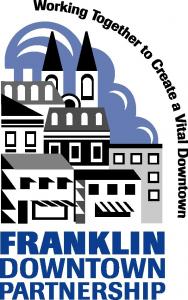 The Franklin Downtown Partnership operates with the help of annual grants from the state.  The group works with the offices of the Franklin Town Planner and the Town Administrator to improve the Franklin, MA downtown area.
The Partnership has formed a merchant's subcommittee led by 3 downtown store owners; they are seeking to create one day a month for town residents to visit downtown to shop and see what's new in the town center.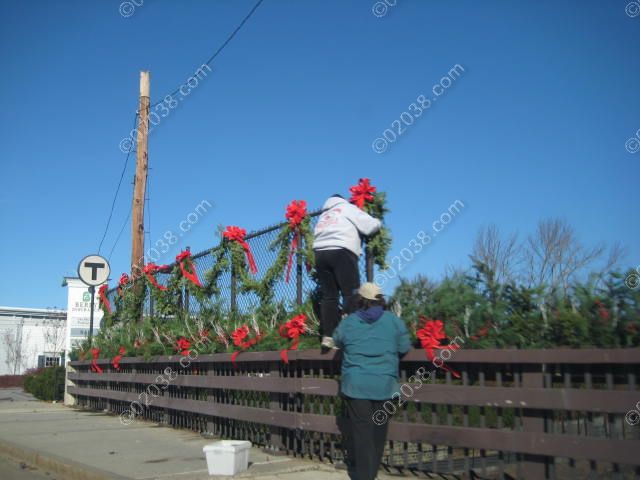 The Downtown Partnership organizes downtown beautification campaigns, such as the one conducted during the 2008 Holidays which saw wreaths and other decorations grace the town center.

Copyright ©2009 02038.com