A new Mexican restaurant called the Santa Fe Burrito Grill has opened in downtown Franklin to long lines and rave reviews. Family owned and serving locally sourced foods, the Grill is located across from the Black Box Theater at the site of the former Rick's Café at 28 West Central Street, Franklin, MA.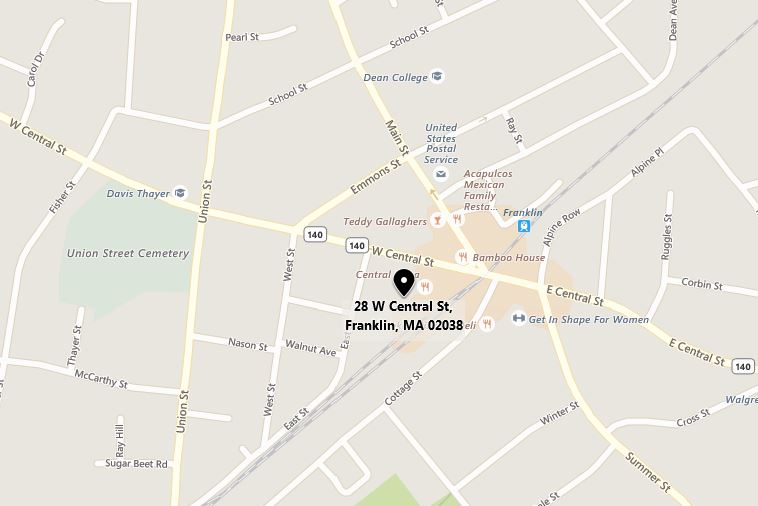 Great food at reasonable prices
The food is fresh and delicious! Having eaten a lot at Moe's and Chipotle, I can confidently say that Santa Fe's food is better and costs less!
Santa Fe's food service is similar to Moe's and Chipotle. You line up, place your order and your food is prepared right in front of you. A smart alternative is to order on-line.

The on-line ordering enabled me to bypass a very long ordering line one evening recently. A big time saver that makes take-out easy!
Pleasant, colorful interior
The Grill's interior is clean and pleasant with vibrant, colors.
Tables and seating are on the utilitarian side (again, very reminiscent of Moe's and Chipotle).
So check out the Santa Fe Burrito Grill, a welcome addition to the culinary scene in Franklin, MA!
Copyright ©2018 02038.com