A very special asset for the Franklin, MA community, the Franklin School for the Performing Arts (FSPS) and its associated Franklin Performing Arts Company (FPAC) is a prestigious non-profit performing arts organization. The FSPS and FPAC together serve approximately 1000 artists and students from more 45 communities in the Franklin region and are well-known throughout New England up and down eastern seaboard of the US.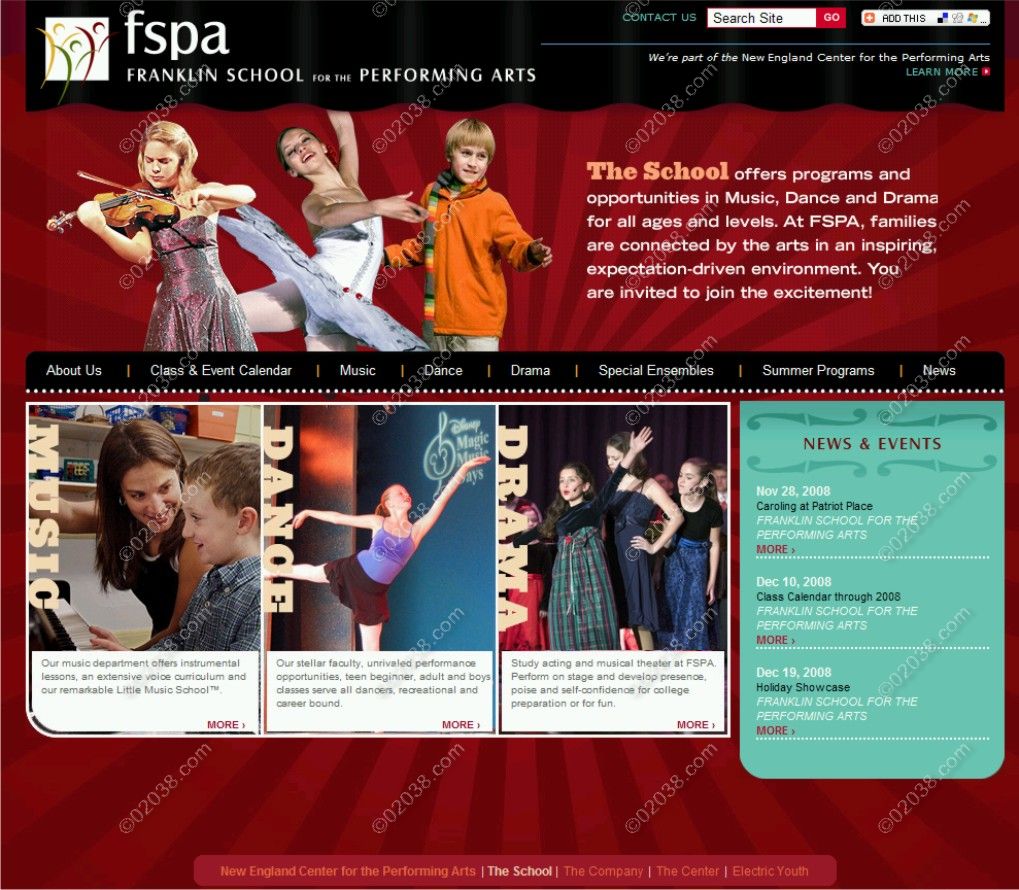 The FSPS was founded in 1985 by Raye Lynn Mercer. The FPAC was created in 1991. The combined organization has music, dance and drama departments as well as a touring performance troupe. The FPAC promotes the performing arts and nurtures and develops young talent through private lessons and by a classroom curriculum. The organization serves to develop talent of all levels, offering courses in music, drama and dance. Classes are conducted at the 38 Main Street location.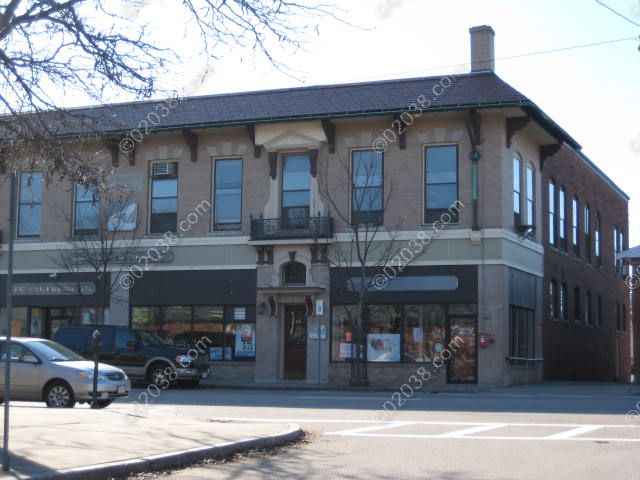 Performances at the new Black Box
An exciting addition to the FSPS family is the Black Box, the recently opened venue for many of the performances put on by the FPAC. Other FPAC shows are held at the beautiful auditorium at the new Franklin High School.