After a hiatus in 2020 due the pandemic, the 4th of July Celebration returns to the Town Common in Franklin, MA June 30, 2021.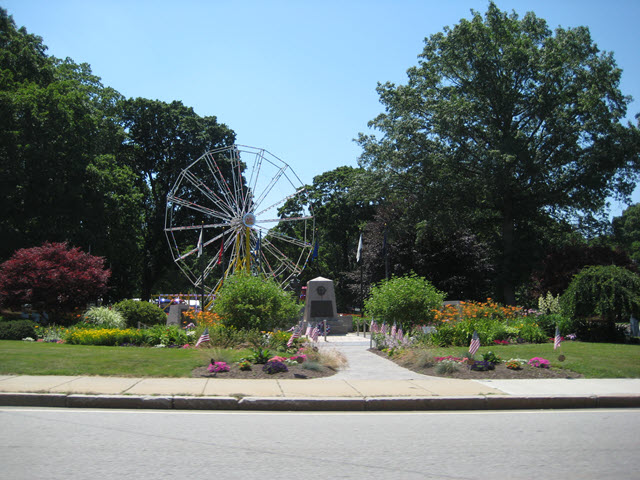 The 2021 Celebration runs from June 30 through July 4.
Videos of past 4th of July Celebrations
The videos above give you the sights and sounds of past Celebrations. For 2021, there will be no fireworks. (The uncertainties of the pandemic made planning for fireworks this year impossible, according to the Franklin July 4th Coalition.)
There will be a Blues music festival throughout the day on Saturday, July 2.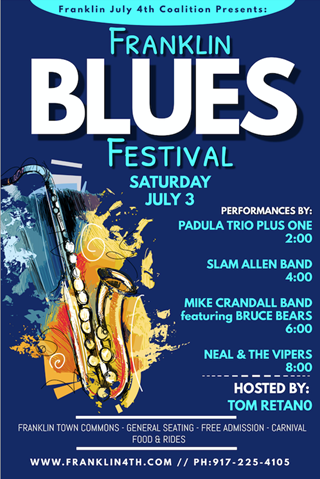 You can see the full schedule of events here.
Learn more about Franklin's 4th of July Celebration here.
Copyright ©02038.com