Franklin Country Club, Franklin, MA
The Franklin Country Club in Franklin, MA is a private country club founded in 1899.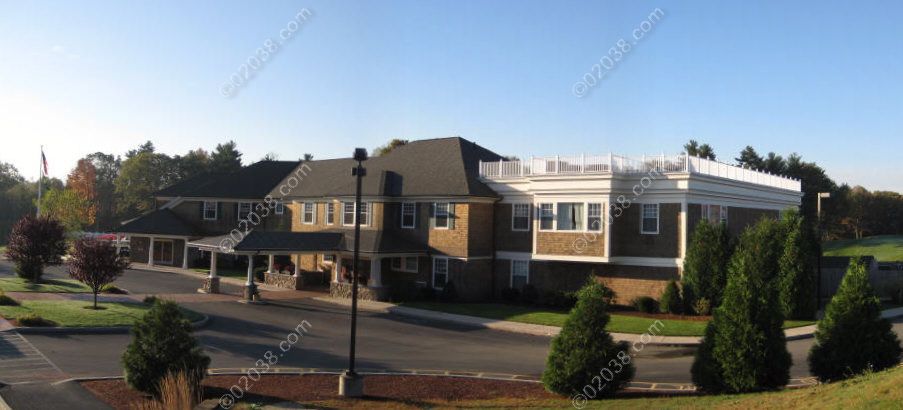 The 18 hole golf course is for members only and their guests and can be rented for private events.

The recently constructed clubhouse (new in 2000) is quite nice and has a banquet hall available for private social functions. 
The club also has an outdoor swimming pool, with pool memberships available.
Franklin Country Club
672 E Central St
Franklin, MA 02038
(508) 528-6110
www.franklincc.com