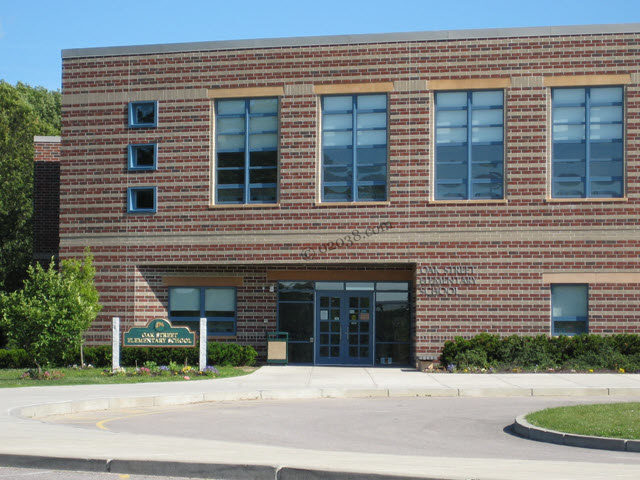 The Oak Street Elementary School is located at 224 Oak Street in Franklin, MA.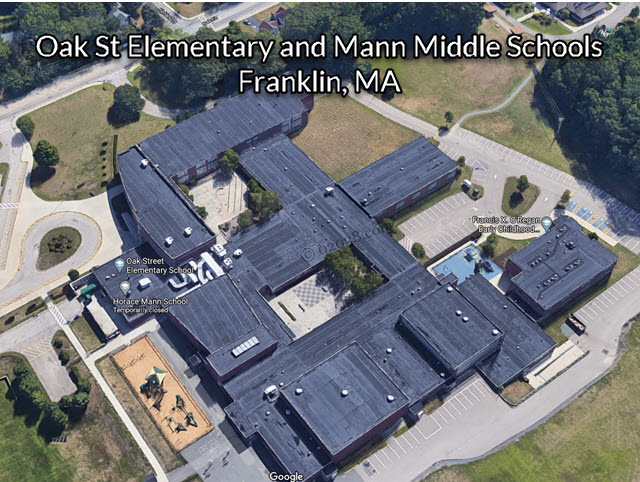 Oak Street Elementary shares its campus with the Horace Mann Middle School and The Early Childhood Education Center.
Video tour of the Oak Street Elementary School
Follow the hotlink at right, or in the image below, to access a series of video tours of the Oak Street Elementary School in Franklin, Massachusetts.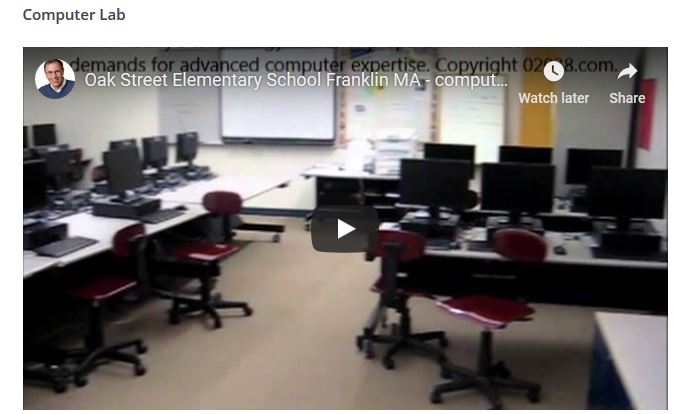 The school building benefited from a comprehensive upgrade and renovation in 2004 and now is one of the most modern elementary schools in Franklin, MA.
Homes for sale in Oak Street school district
Below are all the single family homes currently available in the Oak Street district. . (Note that the display shows the newest listings first.)
The above is a good faith attempt to depict all the single-family homes currently available in the school district. The above depiction is subject to error and omission. Viewers are strongly advised to independently confirm with the Franklin public school system the school district in which any particular home is located.
More information on Oak Street Elementary
The website maintained by the Oak Street School is the first resource on the web to visit for those seeking learn more about the school.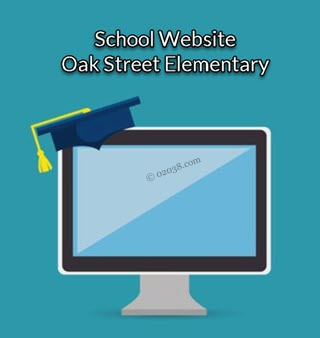 To see how the Commonwealth of Massachusetts' Department of Elementary and Secondary Education (DESE) tracks and analyzes the performance of students and teachers at the school, access the DESE Report Card of the Oak Street School.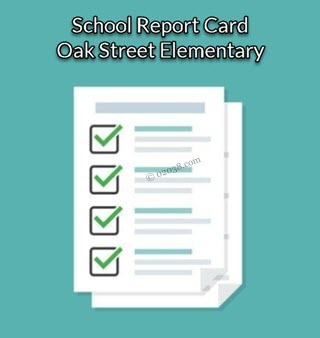 The Oak Street School Report Card provides extensive information about how students at the school perform on the annual standardized tests administered by the DESE (called the MCAS test).
Here's how Oak Street is rated by the major elementary school rating websites:
Contact Warren Reynolds with any questions about the Oak Street Elementary School In Franklin, Massachusetts or to explore buying a home in Franklin.
Read the posts below to learn more what the Oak Street School has to offer!
Copyright 02038.com
March 16, 2013
Take a few minutes to tour the inside of the Oak Street Elementary School in Franklin, MA. The school got a full renovation in 2004. As
[…]
May 13, 2012
The Parent Communication Council (PCC) at the Oak Street Elementary School in Franklin, MA is the volunteer group that supports the school and enhances the students'
[…]