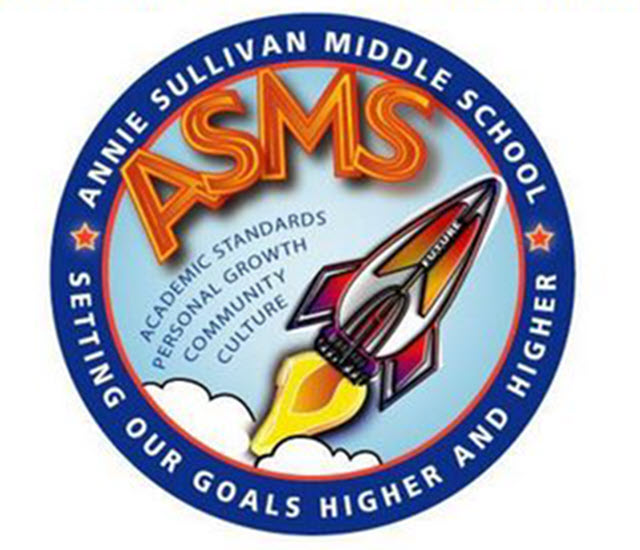 The Annie Sullivan Middle School is located at 500 Lincoln Street in Franklin, Massachusetts. The school's primary phone number is (508) 553-0322.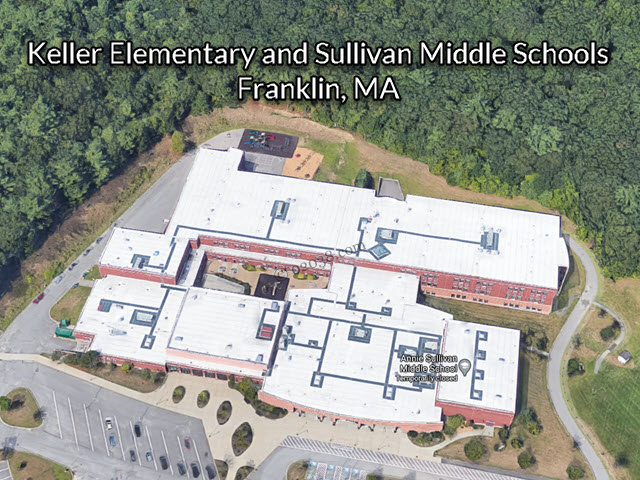 The Sullivan Middle School shares its building and campus with the Helen Keller Elementary School. The middle school and elementary classrooms are separate. The two schools share some common areas and facilities.
Homes for sale in the Sullivan school district
The above is a good faith attempt to depict all the single-family homes currently available in the school district. The above depiction is subject to error and omission. Viewers are strongly advised to independently confirm with the Franklin public school system the school district in which any particular home is located.
Learn about the Annie Sullivan Middle School
The website for the Sullivan Middle School in Franklin, MA provides a wealth of information about how the school approaches education and conducts its operations.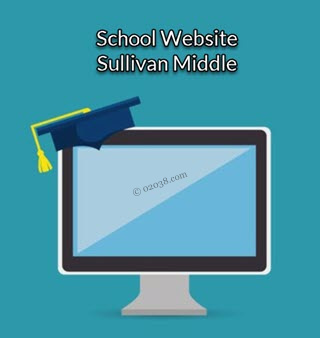 Another authoritative source of information about the school is the Sullivan Middle School Report Card published annually by the Massachusetts Department of Elementary and Secondary Education: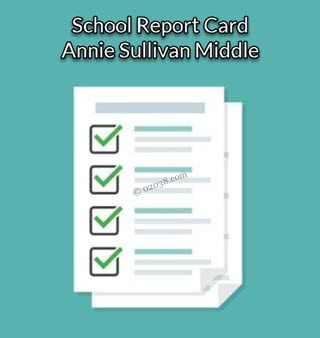 You'll see in the Report Card quite a lot of analyses of student academic performance, as well as demographic data on the Sullivan Middle School students and staff.
How Sullivan Middle ranks
Regardless of how you may feel about the accuracy of school rating websites, their findings are very relevant to how any school is viewed by the public. Follow the links in the images below to see how Sullivan Middle is rated by three influential school reporting websites: