Warren Reynolds is an attorney and real estate broker with Berkshire Hathaway HomeServices Commonwealth in Franklin, MA.  He has sold hundreds of homes in the Greater I-495 region of Massachusetts over the past twenty-plus years.
5-Star Experience In Your Purchase Or Sale
Warren provides an extraordinary level of service and support to home buyers and sellers alike.  He'll take exemplary care of you! He works harder and does more than other real estate agents to eliminate worry and remove burdens.  Warren's clients describe Warren and their experiences with him in glowing terms: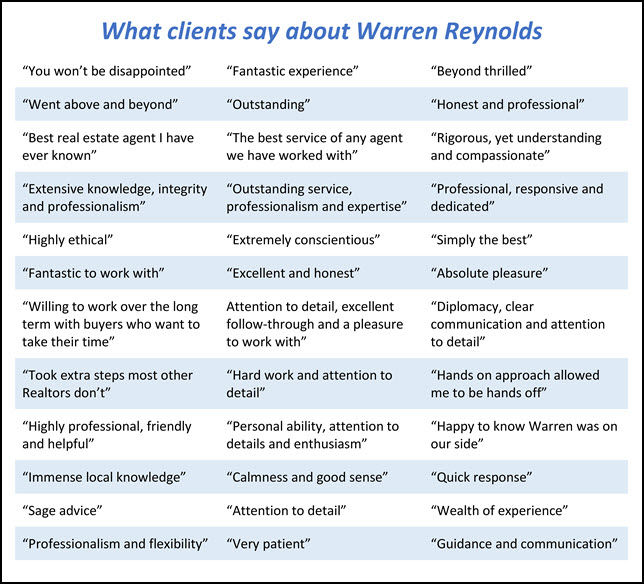 If you'd like sound advice and beyond-the-ordinary support from an agent who'll take work and worry off you, give Warren Reynolds careful consideration. Learn more about what others say about Warren Reynolds - download all his testimonials here.
Legal Knowledge Leads To
More THOUGHTFUL Brokerage Services
Warren is an attorney-at-law as well as a real estate broker. Warren's legal knowledge and experience have sharpened his intellect and focused his attention to detail.  He understands the ins and outs of contract clauses and the underlying process of the real estate transaction, much better than other real estate agents!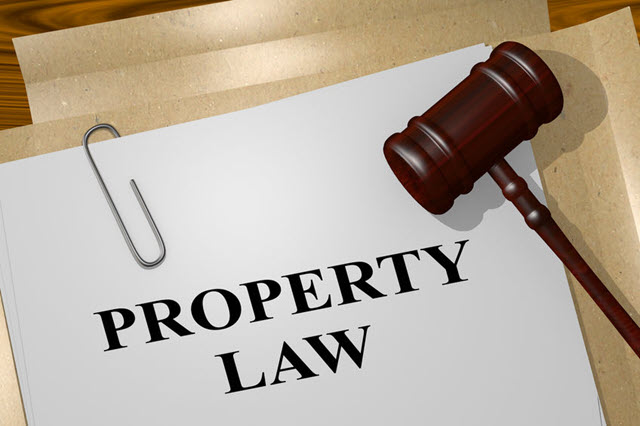 This gives him the ability to be a more thoughtful real estate broker.  Warren acts with purpose and diplomacy.  He excels at putting — and keeping — real estate sales together. He'll anticipate and resolve problems BEFORE they can become concerns for you or serious impediments to the success of your purchase or sale.
Creative And Effective Marketing In The Digital Age
Warren has blogged for over twelve years at www.02038.com, his real estate and community blog site featuring over 100 pages and nearly 1,000 posts of original content.  The skills he has honed as a consistent creator of content empower him to produce highly effective home marketing.
Warren's home marketing is second to none! He consistently produces more buyers and more offers for his listings. His skills at digital marketing gives his clients a meaningful advantage!.
In-Depth Market Knowledge
Warren is an authority on current trends and conditions in the Massachusetts real estate market.  His market knowledge empowers him to price more accurately and help clients make better purchase and sale decisions. 
Works Well With All Cultures
Warren was born and raised in New Orleans, LA. He is the nephew of the late Harnett T. Kane, an internationally-recognized and New York Times best-selling historical novelist of the Old South. Warren is a Magna Cum Laude graduate of Tufts University, where he met his wife, Debbie. Warren and Debbie reside with their two sons in Franklin, MA.  He earned his law degree from Tulane University and practiced law both in New York City and Massachusetts. He has traveled extensively throughout North America, the Caribbean and Europe.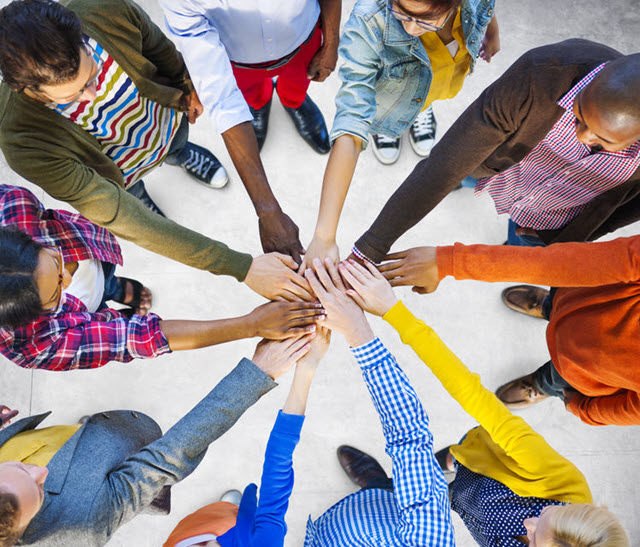 All these broadening experiences help Warren work very effectively with the many different cultures that contribute so much to the dynamic and diverse Massachusetts economy and housing market. 
In recognition of his outstanding accomplishments as a real estate broker, Warren has won many major awards over the years from leading national brokerage franchises.
These include both the Berkshire Hathaway  HomeServices Chairman's Circle Gold Award and President's Circle Gold Awards (Top 2%  and Top 3%, respectively, of the approximately 45,000 BHHS agents nationwide).
Warren also earned the prestigious Century 21 Centurion Award, as well as the Pacesetter Award (the latter for Warren's placing in the Top 50 of over 14,000 Century 21 agents in the Eastern New England region). 
Ask Warren Reynolds Anything!