Here it is late January and there's lots of snow on the ground. We've had plenty of snow since December.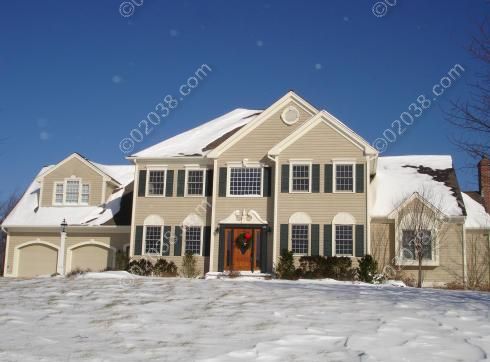 However, there are still lots of photos on MLS showing green grass, leafy trees and bright sunshine!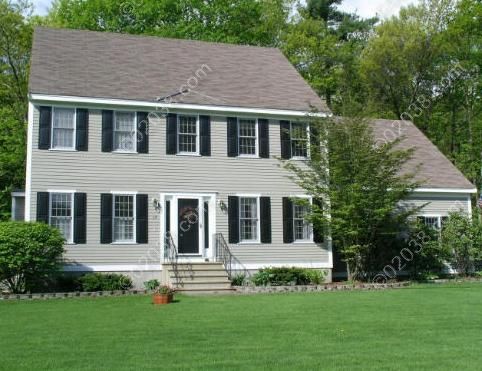 Consider what prospective buyers may think when they see inappropriate seasons as they view photos of a home on-line.  They may think of a negligent listing agent who's stopped caring about a listing that is not selling.  Or imagine that they're viewing a listing long in tooth that no one wants to buy.
Agents should always  update exterior shots of their listings.  The ideas is to show snow shots in winter, leafy new growth in spring, and the splendor of red and yellow leaves as fall reaches its peak.
Summer home photos in the winter (and vice versa) are all too common on the MLS and may unintentionally speak volumes about the desirability (and asking price) of any home for sale.
Copyright ©2009 02038.com