Youth football in Franklin, MA is very robust and accommodates both tackle and flag football.
Tackle youth football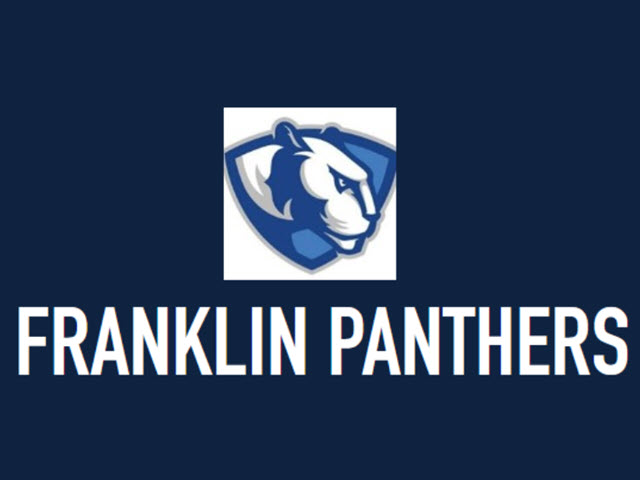 The Franklin Panthers sponsor tackle youth football and youth cheer in Franklin, MA. 
Part of the American Youth Football and Cheer organization, the Franklin Panthers serve boys and girls from 2nd grade through the 8th grade.  The Panthers belong to the Baystate Youth Football & Cheer Conference, along with Attleboro, North Attleboro, King Philip, Foxboro, Mansfield, Easton, and Canton.
(In 2018, Franklin's youth football severed its decades-long relationship with Pop Warner football and changed its name to the Franklin Panthers from the Franklin Chargers.)
NFL Flag football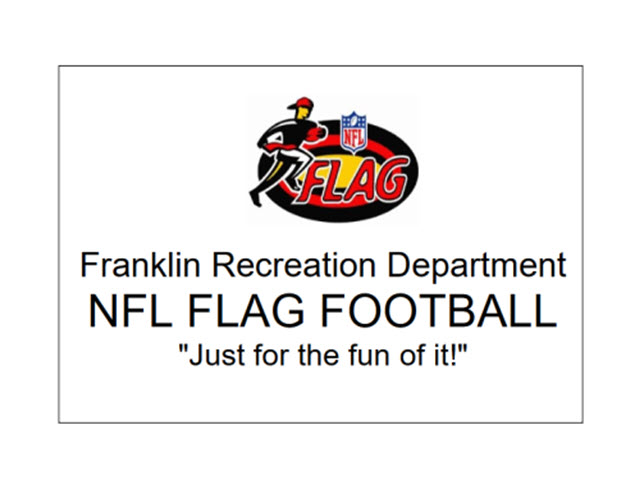 Non-contact youth football in Franklin, Massachusetts is under the aegis of the Franklin Recreation Department as it administers the NFL Flag Football program in town.
Franklin, Massachusetts is celebrating twenty years of NFL Flag Football in 2020. The non-contact sport for kids is conducted at the  synthetic turf field at the Beaver Pond Recreation Area and other public ball fields in Franklin, MA.
Franklin flag football is for children aged 6 – 15 and is now one of the largest flag football programs in the state. Participation has grown from 37 players on 4 teams back when the program got underway to over 500 kids competing on 36+ teams (as of 2018).
Copyright ©02038.com