Sometimes a buyer will contact me about a home he has seen on the Internet. 
He may tell me that he's confused because he's seen the same home on a variety of websites but at different asking prices. 
In other instances, I'll check into a home that a buyer has found on a web site, only to discover that it's no longer even for sale!
You can easily find web sites that keep displaying "for sale" ads for that home long after it's sold or otherwise off the market
These out of date, inaccurate listings are dead – but they're still with us!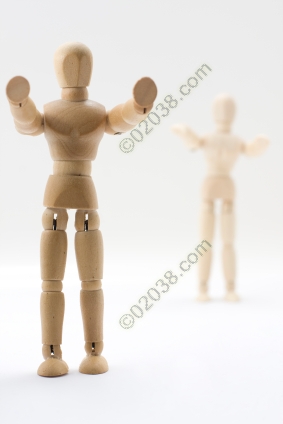 I call them "zombie listings". 
Let's look at two common types of web sites that carry zombie listings:
1. For Sale by Owner Web Sites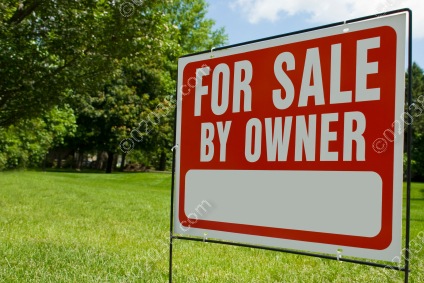 For Sale by Owners (FSBOs) usually start off with a great deal of enthusiasm.  They often advertise their homes on one or more of the popular 'I Sold It Myself' FSBO web sites. 
However, FSBOs frequently fail to sell their homes on their own, perhaps more than is commonly realized. 
Many end up listing with an agent, but neglect to pull their FSBO web site ads.
Sometimes an obsolete FSBO listing will keep running for months, lingering on even though the home is listed with an agent on the MLS at a lower price, or even after the home has sold.
A classic (and common) "zombie listing"!
2. Listing Aggregator Sites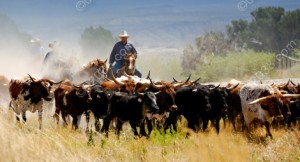 Listing aggregator sites are a bit like cowboys tending a herd of cattle: they collect together as many home listings as they can to display on their web sites.  Many listing aggregators pull listing feeds directly from MLSs across the country. 
These sites post new listings very quickly, but they appear to be a lot slower in removing old listing information.
The homes can sell or otherwise go off the market, but the 'home for sale' listings remain on many of these aggregator sites.  A good number of "zombie listings" appear on listing aggregator sites.
A buyer client of mine recently ran afoul of "zombie listings".
He emailed me a list of seven homes he found for sale on one very famous listing aggregator site (you'd instantly recognize the name if I used it here). 
The seven listings he asked me about all turned out to be zombie listings!
Of the seven homes, two had recently sold, one had sold over 7 months before, and the other four were old expired MLS listings that were no longer for sale. 
All seven were zombie listings! My buyer client felt like a fool for having wasted his time with these homes.
Where can you get current, accurate home listing data?
Look for sites operated directly by Realtors® (like me) or which are affiliated with a Realtor® organization. 
Realtor.com is the prime example of a real state web portal that is affiliated with a Realtor® organization; in this instance, the National Association of Realtors®. 
All homes listings on Realtor.com are current.  As soon as a home is placed under agreement, the ad is pulled from Realtor.com.
Just like Realtor.com, the MLS search function on 02038.com is also scrupulously accurate.
New listings, price changes, under agreements and sales are all constantly updated so assure accuracy. 
It costs money to do this; I along with all other Realtors® pay a lot of fees and dues to help assure the integrity of the MLS system.
So when you cruise home listings on non-Realtor® web sites, beware of those zombie listings!