It's a win-win for the neighboring Massachusetts communities of Franklin and Medway!  Medway residents now can participate in the wide range of programs offered by Franklin's robust Recreation Department.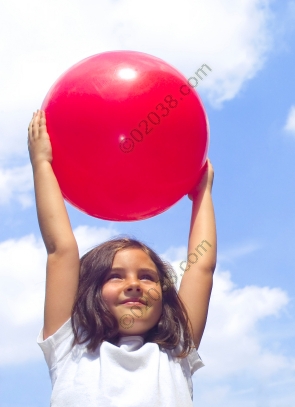 All Franklin, MA residents can be proud the Franklin Recreation Department.  Its youth sports and activities programs are astonishingly broad and diverse for a community the size of Franklin.  And the Franklin Recreation's emphasis on  programs for girls is very commendable and much needed.
You can read the Milford Daily News article on Medway's new right to participate in the programs offered by the Franklin Recreation Department by clicking the link.
Copyright ©2009 02038.com