This is a report from the trenches of Franklin, MA real estate, a quick status snapshot of things as they were Sunday, March 8, 2009 in the Franklin market area.
Reality Check #1I went to a Sunday open house for a new listing in Franklin.
It was the first day of showings for a young colonial in a nice subdivision of similar homes.  The asking price was attractively "to market".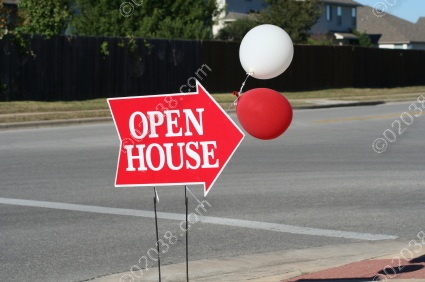 Turnout was staggering!  I counted 7 cars parked out front of the home mid-way through the 2 hour open house. 
Buyers were swarming all over the house and yard.  Couples with children were coming and going.  One buyer was writing an offer with his agent using the hood of his car as a table.
The outstanding success of this open house demonstrates that homes will attract a lot of buyer interest if they are priced properly.  At least in the greater Route 495 region of Massachusetts surrounding Franklin, the buyers are out looking!
Reality Check # 2After the Franklin open house I drove south on Route 495 to show homes in Norton and Attleboro to a client of mine.  On my way, I drove past Exit 15 on Route 495, the exit for the Wrentham Premium Outlets Mall.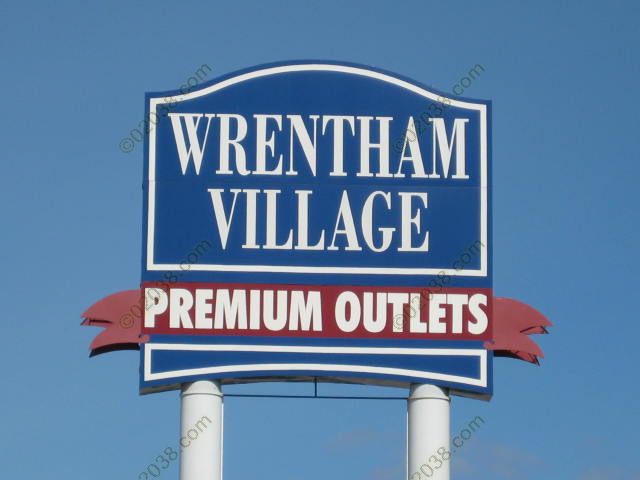 Traffic was backed up on the off ramp almost to the right travel lane of the highway!  There was a solid line of cars starting on the off ramp and extending all the way to the mall entrance (about ¾ mile). 
Buyer attendance at the mall seemed as strong as if it was the last shopping weekend before Christmas!
The bumper to bumper traffic going to the mall on a warm Sunday in March would appear to indicate that the Massachusetts retail economy is resilient despite the weakness in the national economy.
I don't know whether any of this indicates anything meaningful for the future performance of the Massachusetts real estate market in the region around Franklin.  But prospective home buyers should take note that the local economy is displaying signs of some strength as we head into the spring 2009 home selling season.
Copyright ©2009 02038.com