Franklin, MA will benefit from $1 million in new state funding for economic development and transportation infrastructure improvements.  The funds will be targeted to certain streets and the muncipal parking lot in the downtown area.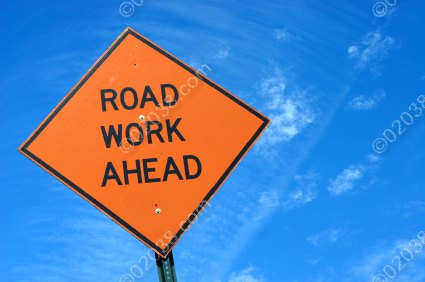 The money will be used to pay for upgrades to the sidewalks, streets and public parking in the Franklin downtown area bounded by Depot Street to Ray Street, Dean Ave and Main Street.  The municipal parking lot on Depot Street will also get a facelift. 
The blue shaded area on the map below shows the downtown area that will benefit from the $1 million in improvements.

View Franklin MA Downtown Improvements in a larger map
The work will take up to 2 years to complete.  This project is separate from the $5 million federally-funded work to the downtown's Route 140 streetscape.
As announced earlier this week by State Representative Jim Vallee, the funds will come from a program administered by the state's Executive Office of Transportation and come from the state's Public Works Economic Development program (PWED).
Copyright ©2009 02038.com