Home sellers need to know about an obscure new appraisal code called HVCC that is scuttling some home sales and causing delays in closings across the country. Home sellers and the Realtors® representing them need to anticipate the holdups being caused by HVCC and the potential for problems in the appraisal portion of the buyer's home loan process.
What Home Sellers Should Do
Care should be taken in drafting contingency dates in sales contracts. Pad your contract and closing dates and allowing extra time for your buyer to get a mortgage commitment.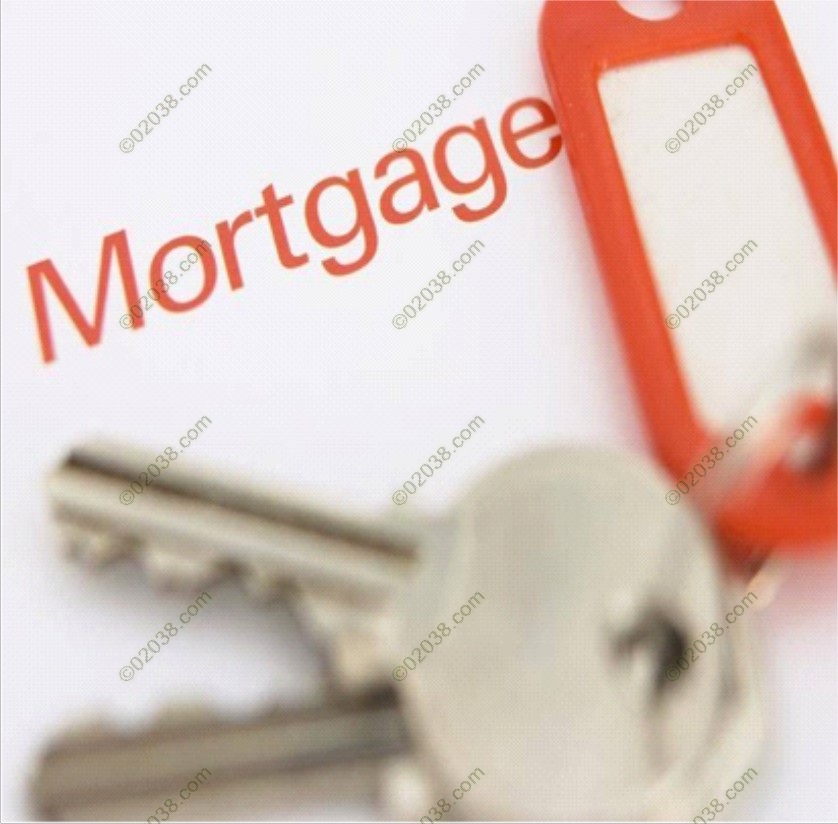 In effect, you need to allow for a slowdown in the entire home sale process and be prepared to pay extra attention to the home sale "comps" selected during the home appraisal.
What is HVCC?
HVCC is the acronym for the Home Valuation Code of Conduct, a sweeping change in how home appraisals are ordered, conducted and completed for purchase money loan financings.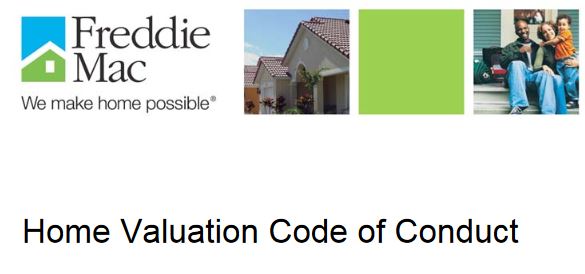 The new appraisal guidelines took effect May 1, 2009 and apply to all single family mortgage loans sold to Freddie Mac and Fannie Mae. According to the New York Times, these two government-supported organizations purchased or guaranteed approximately 50% of all mortgage loans in the US in 2007, as part of their operations facilitating the secondary mortgage market.
Why the Need for HVCC?
HVCC was created to shield appraisers from undue influence from mortgage lenders. The idea behind the code was that since lenders make money only when a home loan is successfully consummated, mortgage lenders have an incentive to pressure appraisers to have homes "appraise out."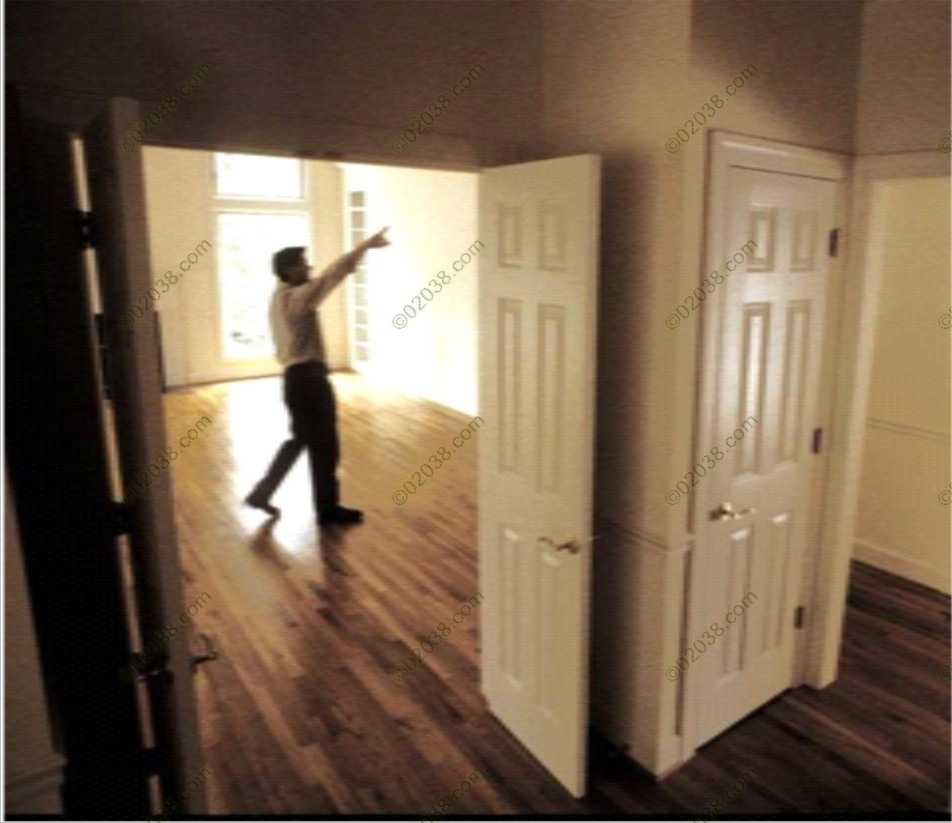 During the recent real estate boom, some mortgage lenders were reportedly coercing appraisers to inflate home value estimates to help ensure approval of home loans.
A Firewall between Lender and Appraiser
HVCC now bars mortgage lenders from ordering appraisals directly from a preferred appraisal company, in effect placing a "firewall" between lender and appraiser. Loan reps now must delegate the process of ordering appraisals to in-house staff or to an outside appraisal management company.
This often causes delays and uncertainties in the appraisal process.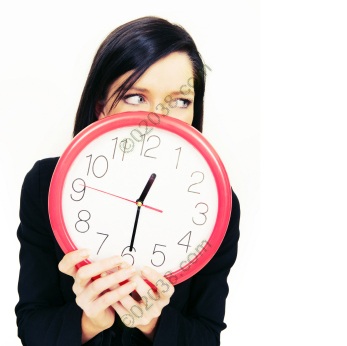 On a practical level, mortgage lenders can't have any interaction with appraisers, even if it's merely to make inquiries about the status of the appraisal report or to help speed up the finalization of the appraisal. This lack of interaction creates a knowledge vacuum which fosters uncertainty during the mortgage loan contingency period. It certainly raises anxiety levels for home sellers, home buyers and Realtors® alike.
The Middle Man Takes His Cut

The extra costs of having appraisal management companies act as middle men is reportedly having the unintended consequence of reducing the compensation that gets paid to the individual appraiser.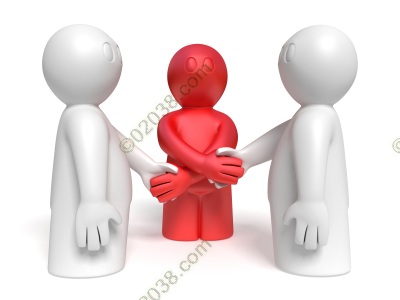 Those management companies apparently take a major cut of the appraisal fee, meaning the appraisers actually doing the job end up working for less money.
This has allegedly led to less experienced, less skilled appraisers doing more of the appraisal workload, apparently driving up numbers of defective, poorly prepared appraisals that are torpedoing many home sales.
The Word from the Trenches

Realtor® organizations say they have been flooded with complaints from their members since HVCC took effect May 1. Aggrieved Realtors® cite long delays in getting appraisal results, low appraised values causing sales to fall through, and a decline in the quality of appraisals being produced under the new guidelines.
The National Association of Realtors® (NAR) has asked for an 18 month suspension of the highly-criticized HVCC rules. A moratorium, NAR indicated, would stop the derailment of current home sales and allow for a study of how appraisals have been handled under HVCC. The goal would be to give regulators a chance to revise the HVCC rules to help end the problems that have cropped up with its implementation.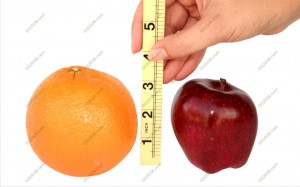 The National Association of Home Builders (NAHB) is citing defective appraisals generated under the HVCC rules as the cause of many lost home sales, especially in areas of the country hard-hit by the real estate recession. The NAHB claims that the HVCC rules are promoting the use of inexperienced, poorly trained appraisers unfamiliar with local markets. These appraisers often use poorly chosen home sales (including "low-ball" REO home sales and short sales) as "comps," resulting in flawed appraisals which disrupt many homes sales.
Suggestions for Home Sellers and Listing Agents
Until there is some amelioration of the worst effects of HVCC, it seems the days of 30 day closings are over, or at least problematic.
So beware of offers that anticipate a fast loan commitment and a quick closing. Providing 30 days for the expiration of your buyer's financing contingency might be realistic.
You might want to ask your listing agent to attend the appraiser's visit to your home and provide that appraiser with an accurate list of relevant recent local home sales. The intent with this would be to help forestall problems arising from mistakes made by an inexperienced appraiser unfamiliar with your neighborhood or community.
Plan for delays in your home sale. If you are selling one home and buying another, pad all your contract dates to allow for extensions.
The extra cautious might want to insist on a properly crafted home sale contingency in your home purchase contract that protects you if the buyer of your current home can't get loan approval.
If you are considering selling your home and have questions about how HVCC might affect the marketing and sale of your property, please contact me for a free, no-obligation consultation. Or click here to request a Home Value Report.
Being armed with knowledge and the benefits of thoughtful pre-sale planning is the best way to assure the success of any home sale!
Copyright ©2009 02038.com