I spent a full day this week at an excellent technology seminar in Norwood sponsored by the Massachusetts Association of Realtors.  The sessions gave me a chance to update technology skills and learn about some new products for digital video creation and marketing.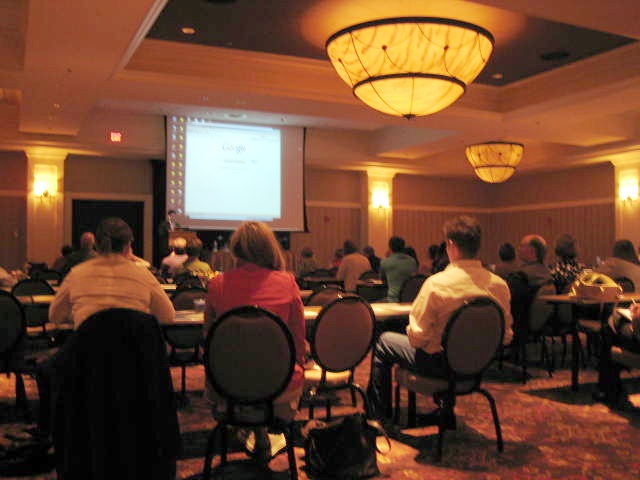 The standout event was getting to listen to nationally recognized social media trainer Dan Schawbel.  He's just 25 years old and has been styled the "leading personal branding expert for Gen-Y."  Already the bestselling author of 'Me 2.0", he advises Fortune 500 companies on social media issues.  Schawbel has been featured in BusinessWeek and The Wall Street Journal, and has made appearances on both ABC News and MSNBC.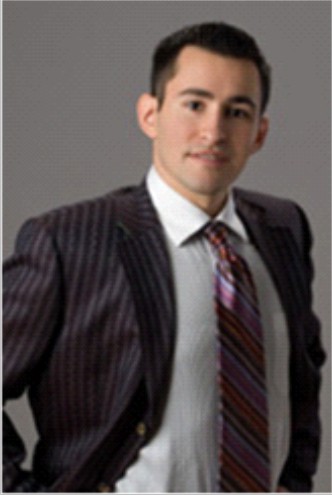 The best tip I learned came from Dan Schawbel and concerned the latest innovation in social networking: there now are "social aggregation " sites devoted to simplifying posting to (and getting updates from) the various social media sites – they make tracking and maintaining your on-line "brand" a lot easier – as well as simplifying life on Facebook and Twitter!
It is encouraging seeing Realtor organizations giving support to real estate agents through events such as this tech seminar to help members get up to speed on social media!

Copyright ©2009 02038.com