The Consumer Reports August 2009 print edition has a 29 page special section on kitchen and bath remodeling.  The special section contains extremely informative reviews of the best deals available for the materials and brand names you'll encounter in the typical bath and kitchen makeover.  It also gives detailed suggestions on how to save money and produce great results on any budget.
Special value lies in the section's reviews and ratings of:
Kitchen and bath countertops

The merits and disadvantages of materials from the mundane to the exotic are discussed, including such favorites as granite, quartz, and marble.
Flooring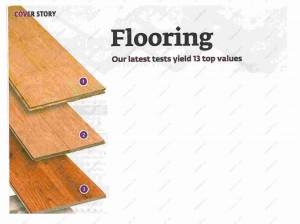 Provides very useful information for helping you with flooring choices in any room of your home.
Kitchen appliances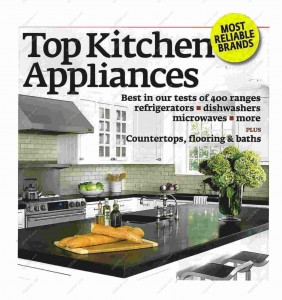 Coverage includes dishwashers, ranges and cooktops and refrigerators.
Bathroom fixtures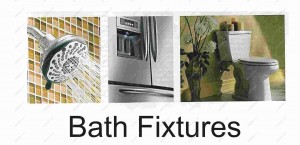 From toilets to shower heads, it's all there!
Consumer Reports has consistently been trustworthy and on-target with their product advice and ratings, so you might want to take a look at this issue before you make any decisions on remodeling or renovations.  Many libraries carry back issues of Consumer Reports, so you should be able to find a copy if you missed the issue at the newstand.
Copyright ©2009 02038.com