The Massachusetts MLS might contain compelling new proof of global climate change.  But is it really climate change or just out of date home marketing photos?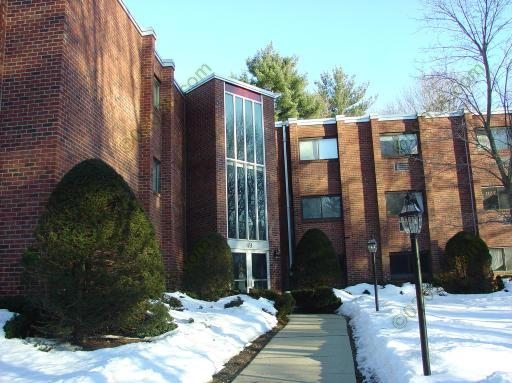 A few home listings on the MLS recently displayed exterior home photos showing heavy snow on the ground.  In late August at the height of a heat wave!
So we know it's not climate change – just incredibly poor judgment by some listing agents.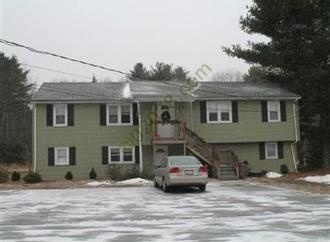 MLS photos are disseminated to quite a number of "feeder" real estate sites, so how your home is portrayed in MLS photos is really important.  Since the overwhelming majority of buyers conduct their home searches via the Internet, good photos are critical to the first impression your home makes.  And good first impressions often determine which homes get showing appointments  . . . and offers.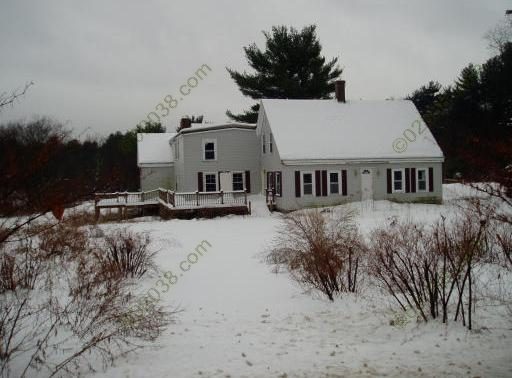 To be using MLS photos at the end of summer showing snow on the ground seems at best indifference and perhaps outright intentional neglect by the listing agent. 
These agents have had months to get out to the property and take a few new warm weather shots.  Buyers might reasonably conclude that the listing agent is ignoring the listing because the agent thinks the home will not sell.
You can see out-of-season photos every year on the MLS: summer shots in January and February and now we get dead-of-winter photos in sweltering 90 degree weather. 
Either way, out-of-season MLS photos should be a big listing agent no-no!
Copyright ©2009 02038.com