You've finally found a home for sale in Massachusetts you really like.  Your next step is to make an offer; but before you can, you need to know what price to bid on the home!
If you're like most buyers, your home is the largest single investment of your life.  So you may be a bit nervous and feel uncertain as to exactly how much to offer on that home of your dreams.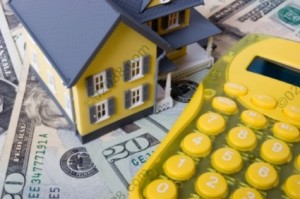 Should you offer asking price – or maybe even over asking?  How about a large percentage below asking, expecting a counter from the seller?  Or perhaps you should offer somewhere in between those extremes?
How can you know what is the right price to offer on a home for sale in MA – not too high but not too low either?
How to determine what to offer

In deciding how much to offer on a home, you need answers to two fundamental questions about the Massachusetts home you're thinking of buying.
Your answers to these two questions will go a long way towards telling you what (and perhaps when) to bid on the property. 
We'll review in this post how to get answers to the first question.  A subsequent post will cover how to go about answering the second question.
First question: is the home seller's asking price on-target?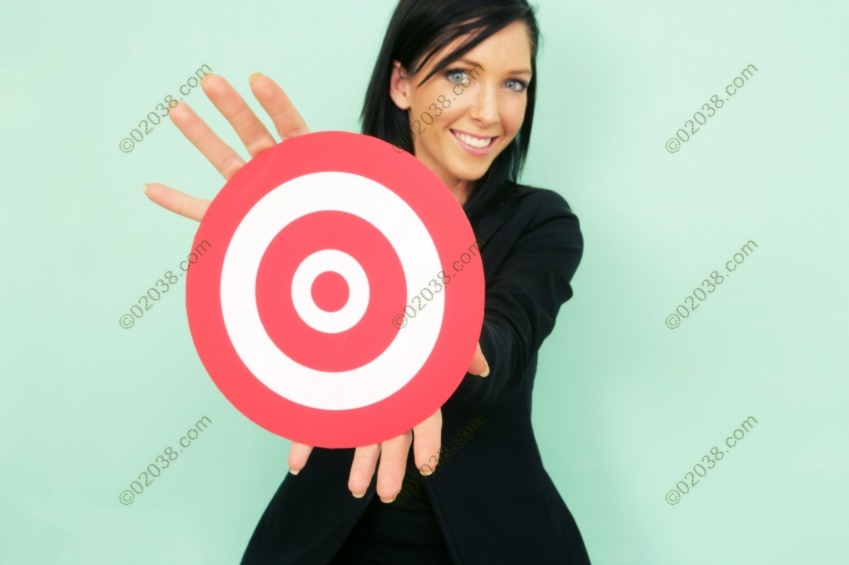 There are three ways to analyze whether a home seller's asking price is reasonable or inflated.
It may be most effective to employ all 3 methods to determine whether the seller's asking price is realistic or way above market value. 
Use an on-line home value estimation website
There are literally 100s of Internet sites offering over-the-net home value estimates.   Some are just stealth sites seeking to capture and sell your name and contact information as a "lead" to hungry mortgage brokers and real estate agents.

Other sites legitimately seek to help you identify real estate market values.  But I've personally seen some of these sites make large errors in their home value estimates. 
Zillow.com seems to be one of the most comprehensive home valuation sites.  Zillow.com is attractive, fun to use and has lots of assessor and registry of deeds information and community demographic data.
However, Zillow.com warns that the accuracy of its on-line home value estimates is limited.  Zillow admits to a 10% range of error in its value estimate.   Bear in mind that they may do better on some homes, but do worse on others.  That's not a good situation if you planned on relying solely on the instant value estimate to decide what price to bid in an offer on a home for sale.
Here's the big flaw with all instant, over-the-internet home valuation services: these home value estimates are not created by someone who's physically been inside the home being evaluated.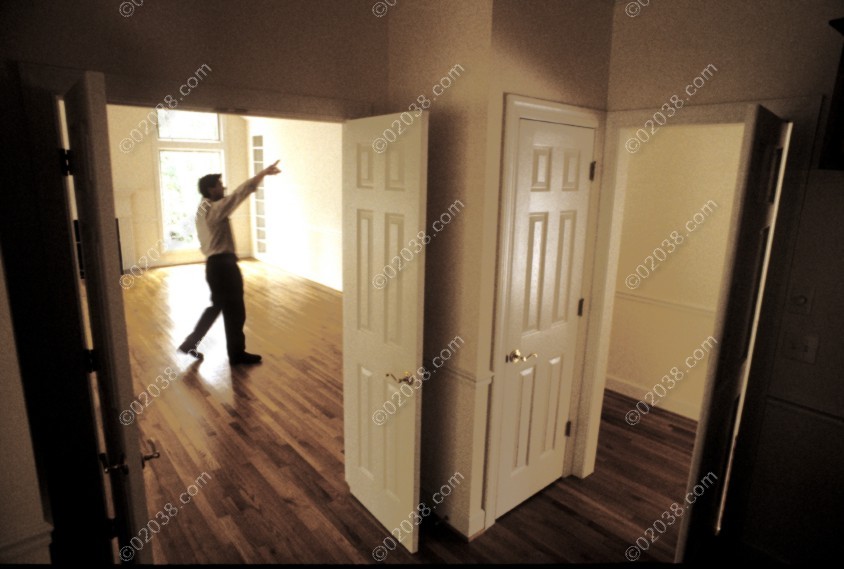 Get the inside story
Knowing local home values yourself is the best way to know what to offer on a home for sale in Massachusetts (MA).  You need to develop an "eye for real estate market value."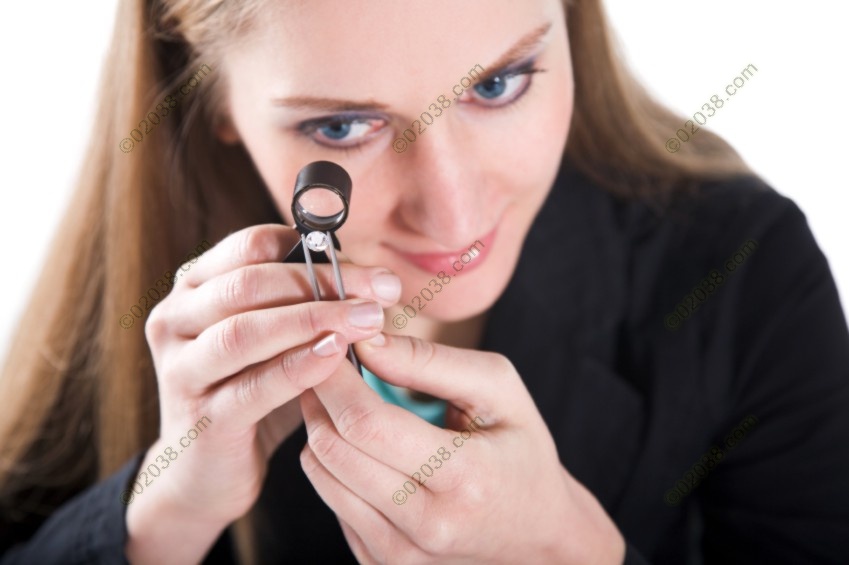 Your goal in developing your own "eye for real estate market value" is to gain a good understanding of which homes sell quickly and why.  You also want to be able to spot the homes that will likely fail to find a buyer and sit unsold on the market until the price comes down.
Getting inside a lot of homes for sale is the best way to develop an eye for local market value.  By seeing the insides of homes for sale, you'll begin to know values in your target price range.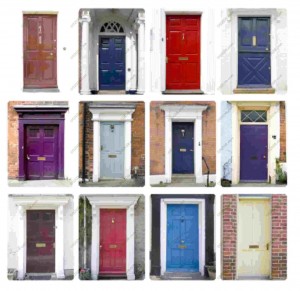 Physically getting inside a lot of homes can take some time and is quite a bit of work.  Some buyers simply do not have the time to tour many homes. 
But if touring homes is right for you, the effort may pay off big for you when you find a home you want to buy.
How to get inside homes for sale in Massachusetts (MA) without pressure to buy quickly

Find a good Realtor® who will show you homes for sale without pressuring you quickly buy a home. 
A big mistake some buyers make is to try to work with several real estate agents at the same time.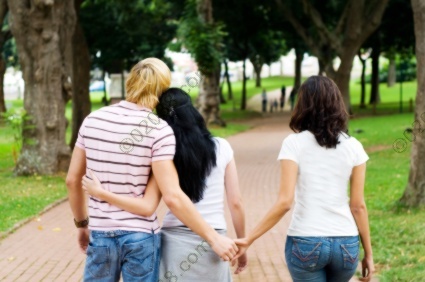 Resist the temptation to "play the field" – don't forget that loyalty runs both ways!
Commit to one knowledgeable agent you're comfortable with who'll commit to you and sincerely promote your best interests as a home buyer.   Someone who won't pressure you to buy one of the first few homes you tour.
Once you have an eye for local home values, you should be able to judge pretty rapidly if a home seems priced right and is worthy of an offer at or near asking or if the home appears overpriced and deserving of a low offer.
Have your agent prepare a comparable market analysis (CMA) for the home
Two heads generally are better than one.  Even if you think you know the local market cold, ask your agent to prepare a comparable market analysis (CMA) for the home you are thinking of buying.
In essence you're asking your agent to show you the going price for homes in the neighborhood or community similar to the one you are considering purchasing.
Your agent will use "comps" (recent sales of local properties roughly similar to the home) to document the likely market value of the home.
If the CMA done by your agent is in sync with your take on the home's value based on your knowledge of the local market, and the on-line estimate you got is in rough agreement, you'll have a very reliable idea of what to offer.
In the next post in this 2 part series on how to get a good price on a home for sale in Massachusetts (MA), we'll review how to get leverage in price negotiations with the home seller.
Copyright ©2009 02038.com