The annual Halloween Festival will be held in Franklin, Massachusetts Sunday, October 25, 2009. This fun and only mildly spooky event is great for younger kids (and parents). It's scheduled to start at 11 AM and end at 3 PM.
The 2009 Halloween Festival will be held at the field house at the Franklin High School, which is located at 218 Oak Street, Franklin, MA 02038.
Lots of family fun
This will be the fifth time the Franklin Police department will host the family-oriented event.
They have put a lot of effort and enthusiasm into past Halloween festivals, so 2009 should be something special!
Here are some photos from past years' activities: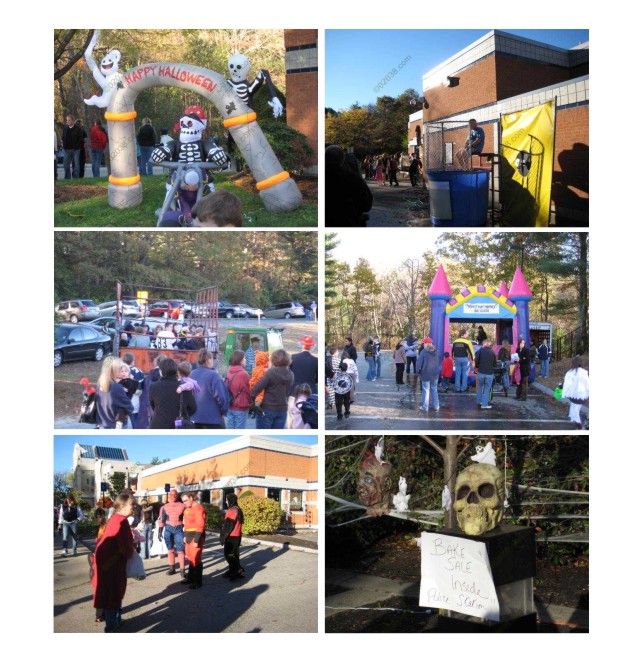 Click here to see other fun events, fairs and festivals held on an annual basis in Franklin, MA.
Copyright ©2009 02038.com