Freddie Mac announced late last week that the average rate for 30 year fixed rate mortgage loans fell to 4.99%, marking the third week in a row that rates declined in the US.  As tracked by Freddie Mac, 30 year fixed mortgage rates have fluctuated in a very narrow range since last September, hovering around 5%.
After bottoming at 4.87% back in early October, the average rate for 30 year fixed rate loans hit a high of 5.14% at year's end.  Since then the average has backed down to just below 5%.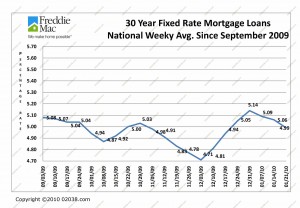 Mortgage rates to rise?
The conventional wisdom as of mid-January 2010 seems to be that US interest rates will rise later in the year.  The expectation is that the US government will scale back measures designed to keep rates low.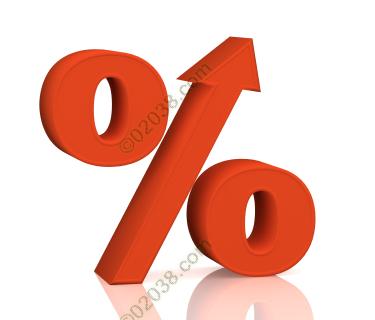 In the prime example of the projected scale-back, the US Federal Reserve will soon be phasing out its emergency program of buying mortgage backed securities.  In March 2009, the Fed committed itself to spending nearly $1.25 trillion buying these securities in order to keep mortgage rates low.
This extraordinary market intervention by the Fed is slated to end soon.  That is one of the main reasons prompting forecasts of an upward bias in interest rates in 2010.
Contradictory view that interest rates may stay low
But there is no clear consensus that rates are in fact destined to rise.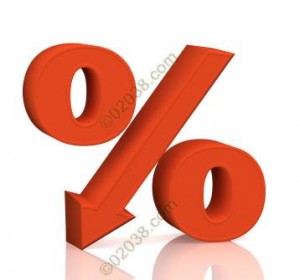 In fact, some experts point to a likelihood of continued economic weakness and low inflation as the reason rates may stay low in 2010.
Does anyone really know?
A few pronositicators are professing a refreshingly honest lack of any clear idea where rates may be headed in the coming year.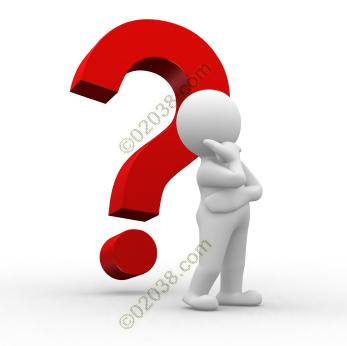 Nassim Nicholas Taleb in his book "The Black Swan" writes about the major role randomness plays in life.
The author cautions against giving much credence to forecasts by experts.
So we'll have to be content with the proverbial "wait and see" stance regarding what mortgage interest rates will do as the economy progresses further into 2010.  
Copyright ©2010 02038.com