After a few days of mild temperatures followed by some very heavy rain and high winds yesterday in Massachusetts, Franklin residents woke up today to a very different landscape: the snow cover is mostly gone!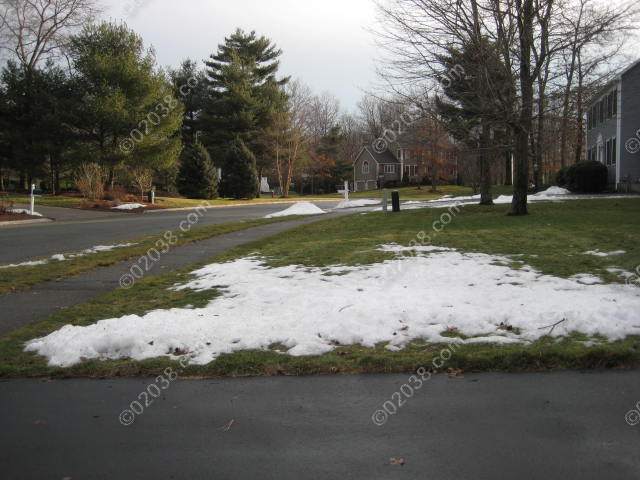 Warm temperatures and heavy rains
Massachusetts was lashed Monday by very strong winds and pouring rain all day.  It was very wild weather.
What had been deep snow cover since before Christmas is now mostly bare lawns.  Patchy remnants of ice and snow remain.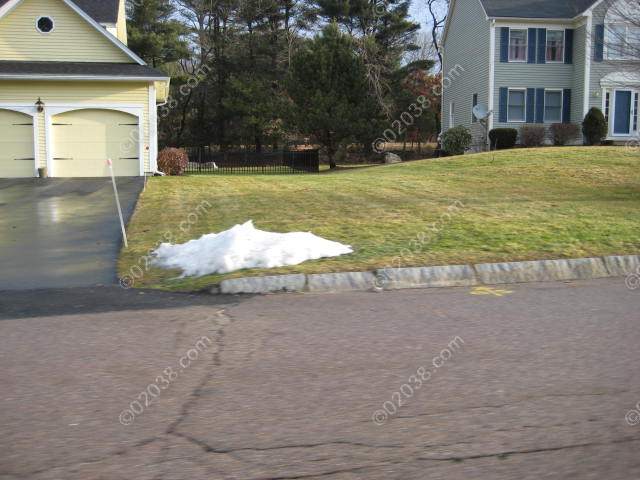 At least we don't need the snow boots anymore!
Roof damage
My 3 year old told me this morning that he saw something in the rear yard.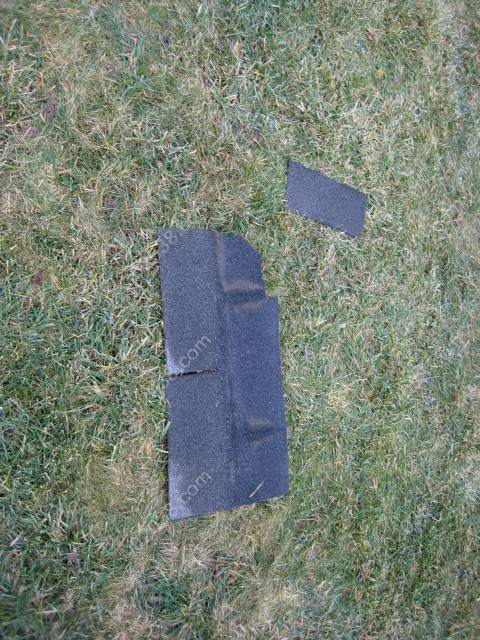 I checked the situation out and found roofing shingles on the grass.
The strong winds had damaged the roof to our home.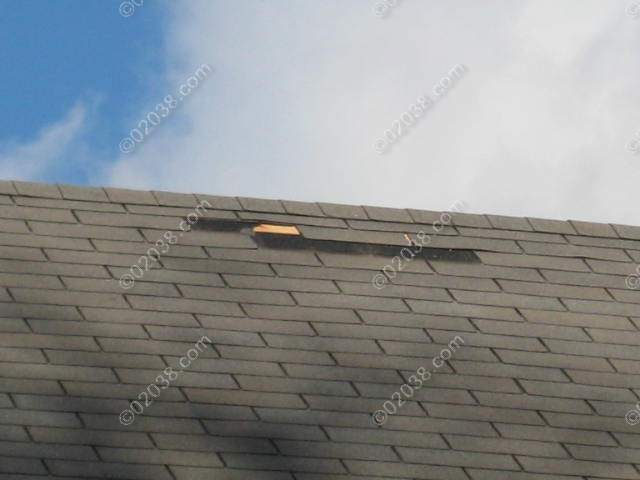 I have a call into a Franklin roofer – I bet a lot of other homeowners are looking for quick repairs today too!
Copyright ©2010 02038.com