You might want to forget about a Market Basket in Franklin, MA anytime soon!  Big Y Foods has announced plans to open a supermarket in Franklin, Massachusetts, according to a business brief published yesterday by the Worcester Business Journal.  
A client of mine provided additional information on this proposal, based on her attendance at a recent meeting of the Franklin Planning Board.   Minutes of this meeting have not yet been published, so there is nothing of substance to report from the presentation made to the Board at this time.
Old Welik's restaurant site

Rumors have been swirling in Franklin for months about a Market Basket supermarket opening on the site of the old Welik's Restaurant site (most recently the location of a failed Chinese buffet eatery).
It appears the rumors were half right: the site is the old Welik's location, but the food store will be Big Y.
Details from the Worcester Business Journal
The WBJ article gives what details are public now:
"The store has been proposed as a 55,000-square-foot supermarket and site plans have been submitted for approval with the town. Big Y estimated that the project would cost about $18 million.
The store will employ between 150 and 175 people, according to Big Y."
Note that this is just a proposal submitted to the Town of Franklin for approval and permitting.
Price Chopper coming too?
New speculation has a Price Chopper also coming to Franklin, MA.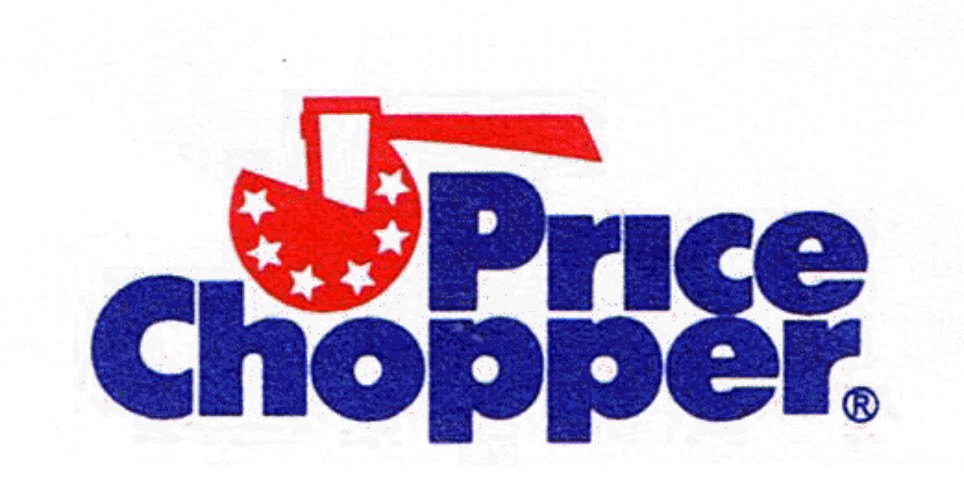 Nothing is official yet, but a source I trust has provided me with some interesting information that indicates such a store opening is in the early planning stages. 
We'll keep our feelers out about this possibility and report what develops.
Copyright ©2010 02038.com