The Franklin, MA Historical Museum officially opened last Friday at its new location at 80 West Central Street in Downtown Franklin. The former site of the Senior Center, the previously neglected but now beautifully refurbished antique building provides another boost to on-going efforts to revitalize Franklin's Downtown area.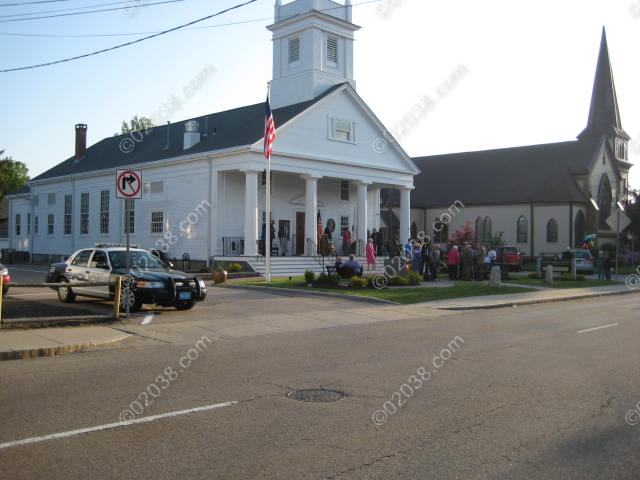 An impressive new Museum
It's fantastic that a town with about 31,000 residents out in the suburban I-495 loop like Franklin, MA can have such a nice facility devoted to showcasing the community's past.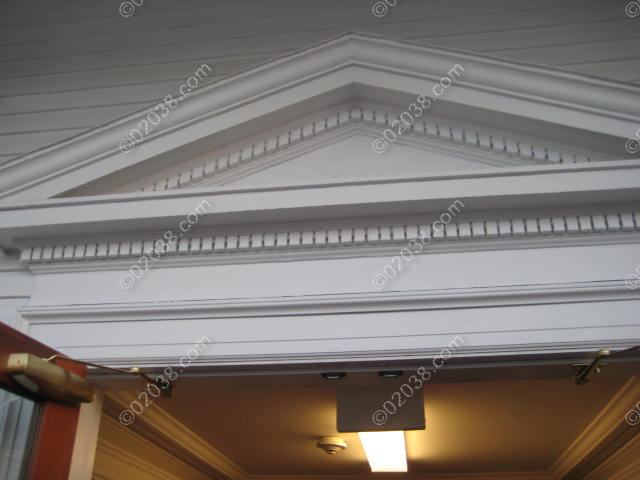 Friday evening's opening ceremonies provided town residents with a special first look at the sparkling new interior and all the historical artifacts and memorabilia from Franklin's past now displayed there.
Here's a video of the evening's events with an overview of just some of what you'll find at the Museum:
Hours of operation
The Museum is free to the public and open throughout the year on the following schedule:
Thursdays, 5PM to 8PM (closed on days schools close due to snow)
Saturdays, 10AM to 1PM
Sundays, 1PM to 4PM
Another enhancement to Downtown Franklin, Massachusetts
The new Downtown location for the Historical Museum is just one of many recent upgrades to the Downtown area.
Franklin's Downtown has recently benefited from the major new construction projects, including a new $9.3 million fire station headquarters and $30 million mixed-use Franklin Center Commons.
The area also received streetscape facelifts funded by separate $5 million Federal and $1 million State grants.
The Franklin Downtown Partnership strives hard to help support downtown business and keep the Downtown area on the upswing.
Interesting exhibits
The Museum's interior is brand new, with finish work contributed by the students at the Tri-County Regional Vocational Technical School in Franklin, MA. All the display cases and bookshelves were built by Vo Tech students.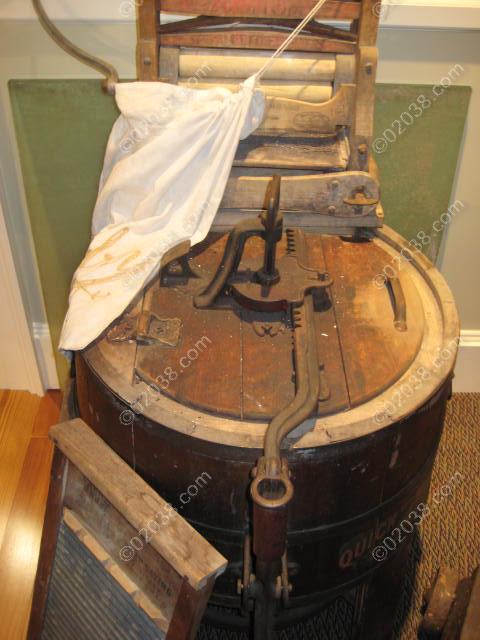 Displays include Native American arrowheads and stone implements discovered at archeological sites in Franklin, antique tools from Franklin's rich industrial-age past and an extensive collection of Civil War artifacts. There are also many photos and documents detailing everyday life in the Town of Franklin from the 1920s through the 1950s.
The Historical Museum in Franklin, Massachusetts is well worth a visit!
Copyright ©2010 02038.com