The $4.7+ million King Street and Route 495 Exit 16 ramp improvement project that has been underway for some time in Franklin, MA is finally showing substantial progress.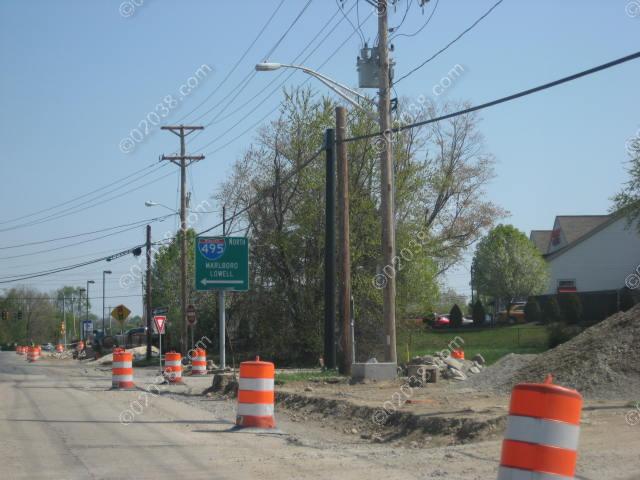 You can now get a good idea of how much of a difference it will make for drivers using what had become over recent years a dangerous and overburdened Exit 16 interchange on I-495.
See the video below to get an overview of what is planned and how the work is shaping up as of May 2010:
Traffic woes ending?
Ask anyone regularly using the King Street interchange with Route 495 (Exit 16) in Franklin, Massachusetts and you'll likely hear stories of waiting forever on off ramps, hair-raising accelerations and weavings through heavy traffic, and lots of near accidents.
All that is destined to change for the better once the substantial work to King Street at Route 495 is completed.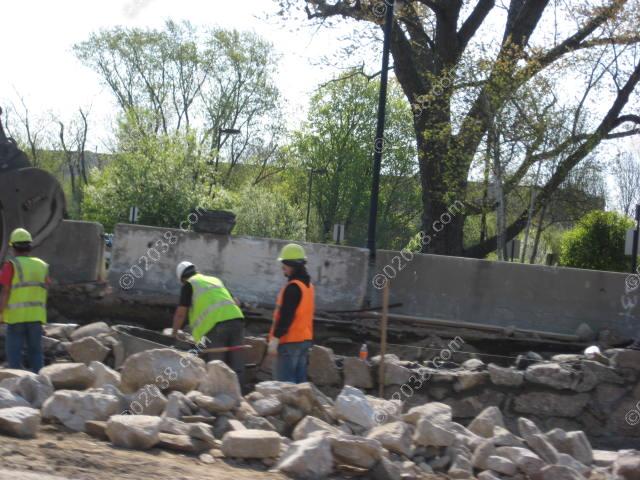 Safety and traffic improvements project
Route 495's Exit 16 along with portions of King Street and Upper Union Streets in Franklin, MA are getting an extensive makeover.  The roads are getting widened and traffic signals are being installed.  All this in an effort to end the well-known traffic woes in that area.
Drainage is being improved and sidewalks added.
At the completion of the project, it seems highly unlikley that any driver will be inclined reminise fondly about the  'good old Exit 16!'
Copyright ©2010 02038.com