The Franklin, MA Planning Board has approved construction of a Big Y World Class Market in Franklin, Massachusetts.  After  hearings stretching back to early 2010, the Board this week granted the special permit and site plan approval needed before construction of the supermarket could get underway.
New life to a vacant site
The food super-store will be located at 348 East Central Street, Franklin, MA, site of several eateries over the past few decades, including the old Welick's Restaurant. 
The existing structure had sat vacant for years, becoming an eyesore.
There had been speculation that Market Basket might be eyeing the site, but Big Y secured rights to the location.
More jobs and competition
Here's a video showing the future location of the new Big Y and how it will be in proximity to the Horace Mann Plaza in Franklin, one of several shopping plazas serving the Franklin, MA region:
It has been estimated that, when it opens in 2012, the new Big Y in Franklin will add between 150 and 175 jobs to the Franklin, MA economy.
Many food stores serve Franklin
One of the nice features of Franklin, MA is that it is blessed with a wealth of supermarkets and food stores serving the area. 
The choice and convenience supplied by all these stores greatly enhance the quality of life in Franklin, Massachusetts.
Below is a list of the supermarkets and food stores in the immediate Franklin area: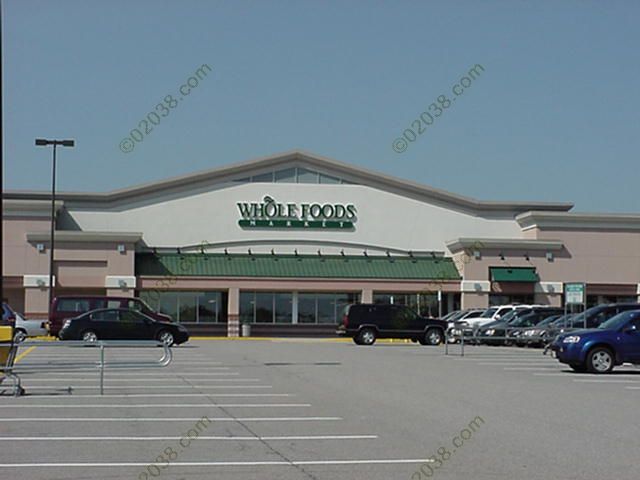 Super Stop and Shop, Franklin, MA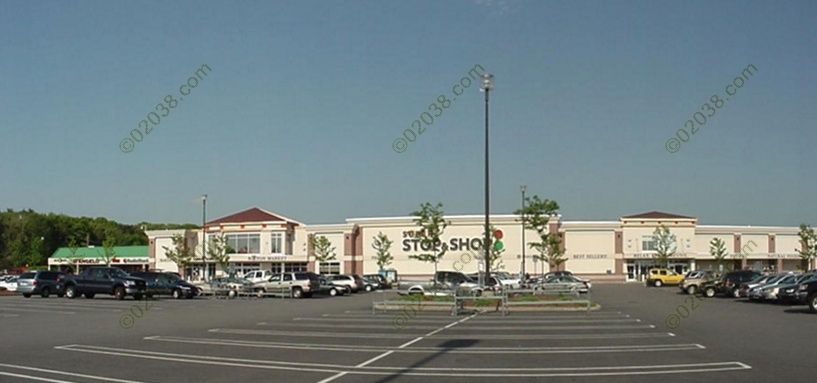 BJ's Wholesale Club, Franklin, MA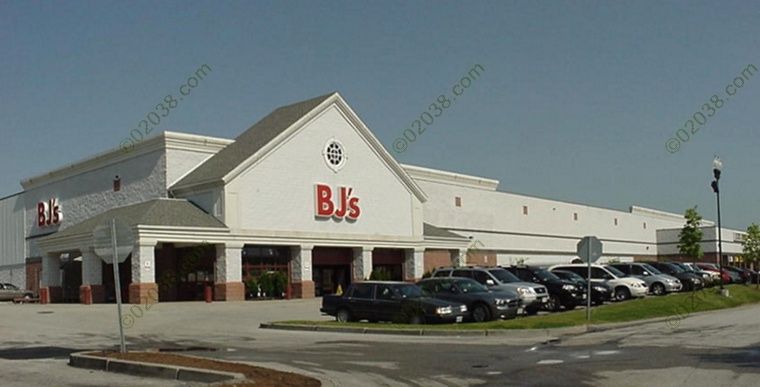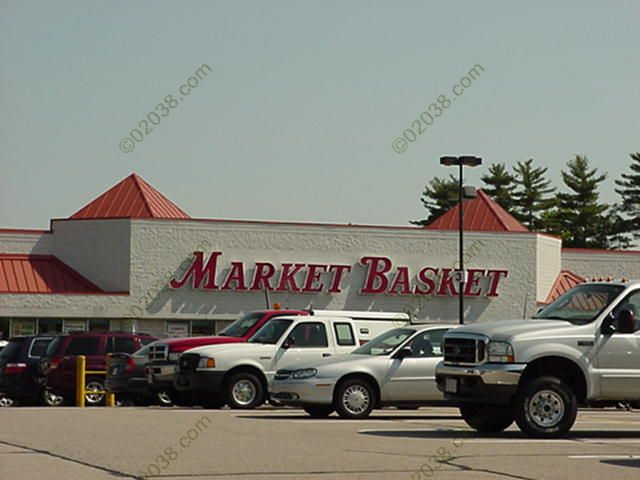 Shaw's Supermarket, Franklin, MA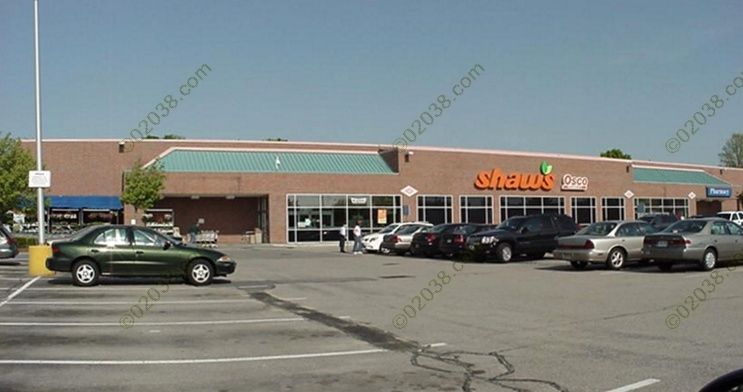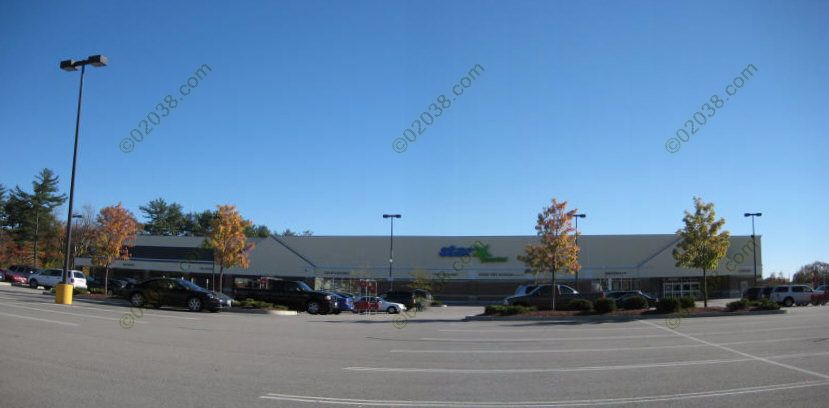 Homebuyers: Franklin, MA has a lot to offer!  Click to learn more about Franklin.
Copyright ©2010 02038.com