Take a second to Google "Loan Quality Initiative."  I did and found over 365,000 results on this currently hot topic in the real estate profession.

Pay attention to this reform from Fannie Mae
Fannie Mae recently implemented a reform that may cause trouble for home closings across the US.
With so much information and commentary on this topic, I'll be brief here and provide you with links at the bottom of this post to take you to sites with authoritative content on this if you want to learn more.
And you should want to learn more about Fannie Mae's Loan Quality Initiative if you're thinking of buying or selling a home in 2010.  (It may be safe to assume – or hope – that the problems being caused by this new Fannie Mae initiative will be resolved in coming months, so by 2011 this controversy will be over.)
New uncertainties after the loan commitment letter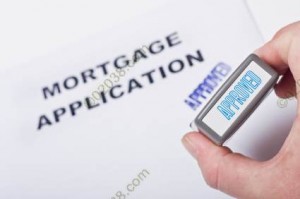 Fannie Mae is now requiring lenders to re-check the financial qualifications of mortgage loan applicants after the mortgage loan commitment is issued and just before the loan closing.
In essence, Fannie Mae is seeking to improve mortgage loan quality and reduce the chances for mortgage defaults.
This new requirement to re-check borrowers' qualifications just prior to the closing took effect June 1, 2010 and the complaints were almost instantaneous.
Big change from past practice
Mortgage loans are now suddenly falling through due to this Fannie Mae reform even after the mortgage loan commitment is issued.
This is a sea change from past practice – the mortgage loan commitment in the past was a near-ironclad guarantee that the purchase money mortgage loan would close on time.
Trouble for home sellers
Home sellers now apparently can't assume that the issuance by the lender of the buyer's loan commitment means their home sales will actually go to closing as scheduled.
There may now be delays in closings, throwing off moving plans.
Even worse, home sales may be entirely lost at the last minute, imperiling a seller's ability to buy his next home or start his new job as scheduled.
Buyers need to protect earnest money deposits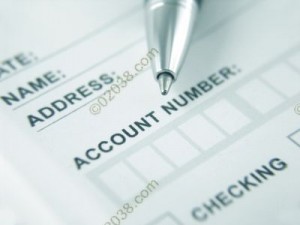 Home buyers face extra risks in addition to closing delays and deal fall-throughs.
After all, buyers typically place substantial funds into an earnest money escrow account to back up their home purchase obligations.
These funds may be at risk if the loan can't close as promised in the lender's loan commitment paperwork.
Buyers may not want to let their mortgage contingency clauses expire without having some additional language written into the real estate contract (Purchase and Sale Agreement in MA).
Such language would protect earnest money deposits in the event the pre-closing loan qualification re-check finds problems that delay or derail the mortgage loan.
Sites with more information
Please click the links below to learn more about the Loan Quality Initiative: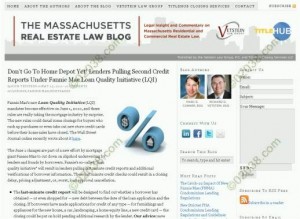 Massachusetts Real Estate Law Blog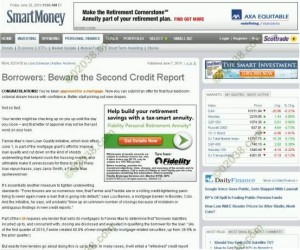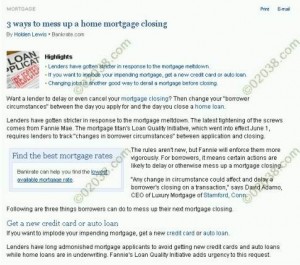 Copyright ©2010 02038.com