Looking for something fun for the kids to do for Thanksgiving besides just watching the Macy's Parade and football on TV?
Finding family Thanksgiving fun is not that easy to do: the Thanksgiving holiday is focused on reflection, appreciation for the good in your life, feasting, and family.  So unlike Halloween, Christmas and Easter there is not that much in the way of organized public activities for the family with a Thanksgiving theme.
Short drives to events in Massachusetts
But because you live in Massachusetts, where Thanksgiving was born, you are in luck!
You'll have to do a bit of traveling, but there are some first-class events scheduled in MA around Thanksgiving that offer opportunities for you to create some wholesome, meaningful memories for your family.
Thanksgiving fun in Plymouth, MA
November 19 – 21, 2010 (the weekend before Thanksgiving)
America's Hometown Thanksgiving Celebration
Plymouth, MA
The weekend before Thanksgiving is loaded with music, pageantry, history, fun kids' activities and lots of people in historical costume as the Town of Plymouth, MA hosts its 15th annual "America's Hometown Thanksgiving Celebration."

Billed as "history-brought-to-life", the increasingly popular event features a parade, reenactments of colonial-era life, a harvest festival, a food fair and lots of children's  events in a heated tent.
Turnout at past celebrations has been massive: over 175,000 people attended the 2009 Thanksgiving gala in Plymouth!
This year's events have been expanded to include Plimouth Plantation and the Mayflower II, making this an ideal way to expose the kids to early American history in a fun and colorful setting.
Here are links to what is in store for you for the weekend before Thanksgiving at Plymouth in 2010:
Thanksgiving Parade
Saturday, November 20, 2010 10:30AM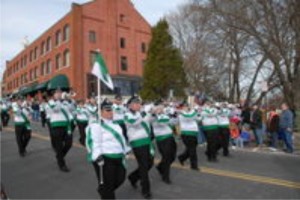 Food Festival
Saturday, November 20, 2010 11:00 AM – 4:00PM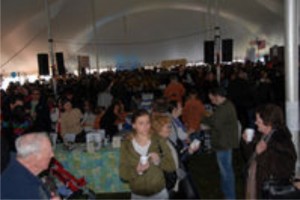 Children's fun events
November 20th and 21st, 2010 11AM – 4PM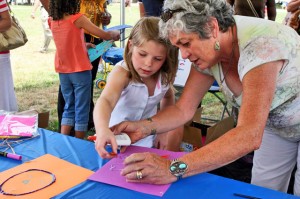 Harvest Festival
Sunday, November 21, 2010 11:00AM to 4:00PM

1627 Harvest Dining With The Pilgrims
Plimoth Plantation
137 Warren Avenue
Plymouth, MA 02360
508 746 1622
Saturday, November 20 at 5:30 pm
Sunday, November 21 at 5:30 pm
Wednesday, November 24 at 5:30 pm
Friday, November 26 at 5:30 pm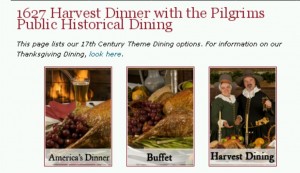 Thanksgiving fun in Sturbridge, MA
Old Sturbridge Village
1 Old Sturbridge Village Road
Sturbridge, MA
508-347-3362
November 25 – 27, 2010

Thanksgiving weekend is very special at Old Sturbridge Village.  The customs and traditions of an early colonial Thanksgiving celebration are recreated for your enjoyment.  Here are links to events at Sturbridge Village during Thanksgiving weekend 2010:
Thanksgiving Day Celebration
Thursday, Nov 25 9:30AM to 4:00PM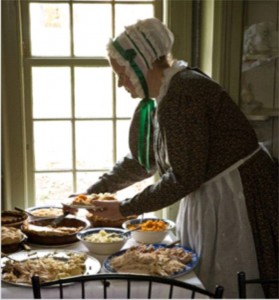 19th-century style Shooting Match
Friday November 26, 2010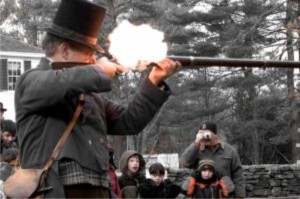 Early New England Wedding
Saturday, November 27, 2010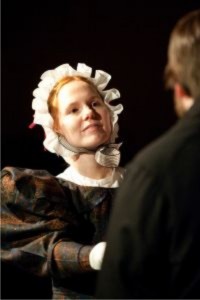 Thanksgiving fun in Carver, MA
Edaville, USA
5 Pine Street
Carver, MA
Special note to parents: Edaville may be closing after the 2010 Holiday season, so you may want to make a special effort to go back to this Massachusetts favorite one more time.
Known for its Holiday lights display and family-fun train rides, Edaville is open specially for the weekend before Thanksgiving, November 19 – 21, 2010.
This would be an ideal opportunity to get the kids to Edaville before the really cold weather sets in.
Edaville starts daily operations for the 2010 Holiday season November 26, 2010 – January 2, 2011.
I hope you have a wonderful Thanksgiving!
Copyright ©2010 02038.com